If we had previously announced that Sunday was good football day at Old Trafford, today there is no less, then, to review some alternatives that were experienced not only in that legendary soccer temple but throughout the English league, one of which has been It has won the heart of the fan and today is the exact representation of what many claim to see on a football field. Four days from the end there are still many things to be decided. Among them the champion, although the title seems close to Manchester United.
With their 2-1 victory against Arsenal, Sir Alex Ferguson's pupils did nothing but confirm that they are in good form. Aiming to achieve a historic double in 2008, the red team once again showed that it has more spirit than an Arsenal that has been physically and emotionally demolished by the succession of games . Thus, with this defeat the Wenger are practically out of all possibility to take the crown.
Chelsea, meanwhile, is six units away from Manchester United, but has yet to play a pending match against Wigan, which could put him expectant in terms of the fight for the first placement. At the moment, the blues of Stamford Bridge are the unique ones in conditions to snatch the scepter from the Mancunians . Silently, those led by Avram Grant are still alive in Champions and affirmed in the second position of the league ladder.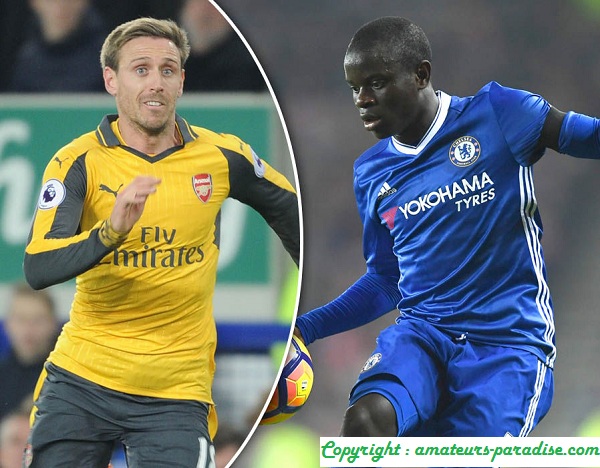 For its part, Liverpool has already subtracted several integers to its most immediate pursuer in Champions League posts, his eternal rival, Everton. Also the surprising Portsmouth is aspiring to UEFA, although it can also achieve it by the "fast track", to win in the FA Cup final against Cardiffy City. Meanwhile, some teams that tried to be more than they really were, such as Manchester City or Juande Tottenham, is already thinking about how they will do during the next campaign to be as high as possible. The relegation places are also not fully confirmed, as Bolton (defeated West Ham) and Fulham (did the same with Reading, getting his first victory at home in the contest) still aspire to stay, while the Derby County can become the worst setter in the history of the Premier.
 You may also like to read : Sport Yes, But With Personality