Have you ever wondered what the biggest problem in people management is today? It is now known that for the average worker, being always super-busy is a point in his favor. And, on a leadership level, the obligation to be perpetually busy is accompanied by the need to understand if one's collaborators are (or are not), in their turn, super-committed.
The result? Meeting on meetings: leaders spend 35% of their time in meetings, while for top management the percentage rises to 50% and on average an employee dedicates 4 hours a week just to prepare for meetings.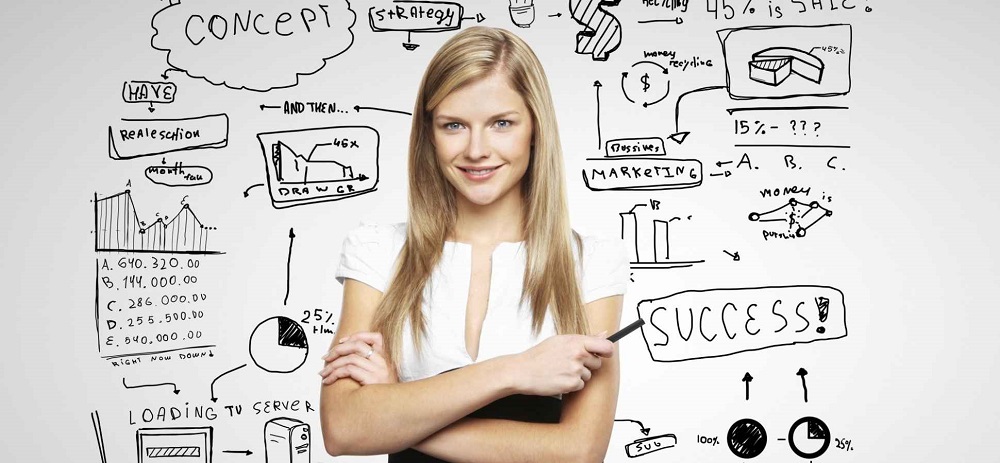 Clearly, it is necessary to go beyond routine one-on-one meetings. To put it simply, here's what you need for good five-point management …
1) Establish the demarcation between being "friends" and being "friendly": Your colleagues are your peers as collaborators. But once you have assumed the role of leader, the balances within the work teams will inevitably be destined to change, because who was your colleague before will become your report. Here, then, it will be necessary to help him enter the new role, which is not easy to do if those who must report to you consider you friends before they are superior. Of course, you are not required to abandon the friendly attitude, but you will need all good qualities of leadership to move very carefully and manage relationships with the utmost caution. As a leader be friendly and sincere, at the same time ensuring you earn the respect of others and be mentors and confidants for your employees, not just colleagues.
2) Be clear: Good leaders help people realize their full potential. The easiest way to do this is to make sure that roles, responsibilities and opportunities are perfectly clear. Indeed, the clarity of the expectations from the management is a primary need of the workers and it is essential to achieve good performances. This is why it is essential to help people set performance goals and provide timely and accurate feedback. Then, always try to communicate without judging.
3) Learn the art of management: Each newly appointed leader will be exposed to strategic aspects and objectives and key results of which he was previously unaware. The transition can be complicated, but don't worry! You will only have to get used to performing the tasks related to your new role. On the one hand, to share information with your direct superiors on the performance and concerns of your team and, on the other, to transfer to your team punctual information on company vision, performance and priorities so that they are not ignored.
4) Ask for help: You will inevitably find yourself in situations that you will not know how to manage, but do not panic: this is a sign of growth, not of weakness. Don't be afraid to ask for help from your boss, colleague or new leader like you. Even high-level executives sometimes (and continue to happen) sometimes find themselves in difficulty, which is why you should not be ashamed of asking for help from those who have already faced the same problem before you.
5) Act: Once your role and expectations are clear and defined for everyone, you will have to feel empowered to act. Don't be afraid to make decisions, even if the risk of making mistakes seems to be around the corner. Sometimes, making mistakes is the best way to improve. And if you have built solid and trustworthy relationships with co-workers and superiors, they will be there to make sure that all the challenges that your team will face will be managed with enthusiasm.
Joining management essentially can be intimidating: you will have the responsibility of a group of people and, in addition to worrying about your professional growth; you will also have to take care of the career paths of your closest collaborators. But if you strive to be sincere, communicate clearly and win the trust of others, you will immediately be in the best position to succeed!