How to Survive the Social Media Onslaught
We are hearing a lot on the business advantages of using social media to increase sales. There is not a day that goes by that I do not get some form of advertising or analyst article touting the value of using social media in my business and the opportunities that social media analytics and inbound marketing provides.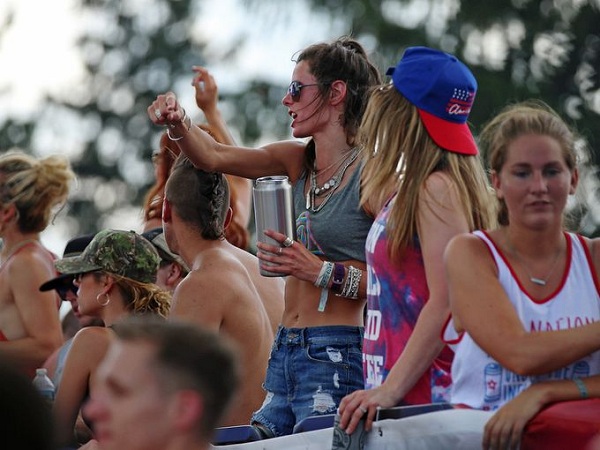 I am not convinced that Social Media in business is all that its trumped up to be in terms of increasing profits. I am sure most businesses would like to see a firm and consolidated report on how social media has helped B2B sales. Obviously the various social media services providers will report vast potential for businesses to business – but where are the hard facts to back this up.
The Truth
According to a recently published report by, Dianna Huff of DH Communications and KoMarketing Associates, surveying buyers, social media and blogging have little influence on the B2B buying process.
Only six percent of the respondents claimed social media impacted their B2B purchases "a lot" and a meager 22 percent said they were interested in vendor blog content. Only 24 percent said they look for social media icons on a vendor website. Even less – 22% of the respondents – look for a blog on a vendor's website, even though 85 percent of the buyers polled said a blog does help establish a vendor's credibility. Participants included C-level executives, managers and directors, along with other professional types.
Deploying social media in business is hard and expensive to do right. And the most important resource, the sales and business development staff, have no time to provide marketing with the valuable input re: customer personas, customer quirks, buying habits and personality profiles that are gained through the face to face business relationship. You can't connect with the right people when you downsize your sales force, all the social media and content marketing activities in the world can't make up for a good sales or business development person.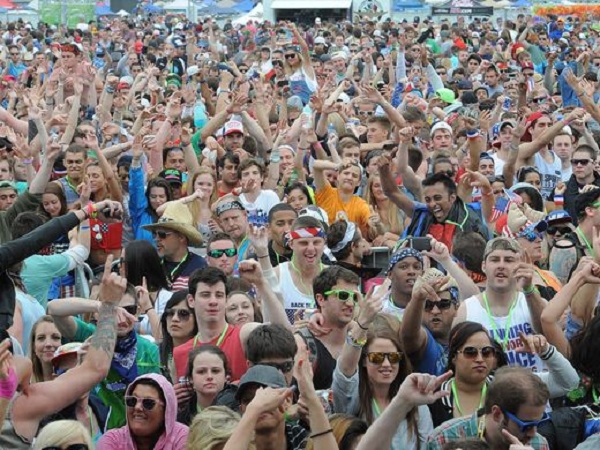 Simply said; Professional B2B sales needs a personal face to it, otherwise buying & selling of everything under the sun may as well be done via eBay or some other auctions site. Salespeople who simply email the same old content that comes from their marketing departments without any added value or context is not social media. And putting the same old web content marketing on social sites is not social media.
Listen up! Social media for B2B is just another connection to your target audience, the door opener to do business development.
As I said, doing business social media is hard work. Just look at this interesting observation: 82% of marketers who blog daily and 57% of marketers who blog monthly, acquired a customer using their blog. The single biggest factor is how dedicated you are to creating consistent content on a regular/daily basis, a steady feed of blog posts coming in from your team of writers. Who has the time to blog daily? And just if you have a lot of different products and services how many blogs do you produce daily? And then we have to create mounds of "valuable content" ebooks to use in our inbound marketing campaigns.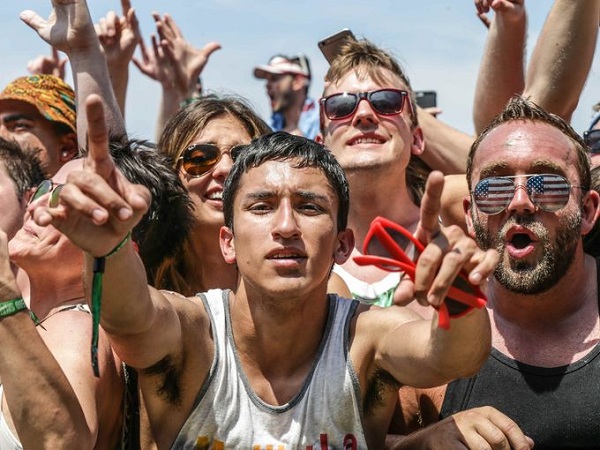 However, if you do not feel you can commit this much time or resources to social media you are in luck, for about 120K per year you can get someone to do this for you if we supply the raw content. But no guarantees that it will increase the bottom line or attract new customers. Most inbound marketing campaigns take 6-9 months from launch date to start seeing a return on investment at best.
So here is the real secret sauce:
* First develop your core objectives and put your goals on paper, who should be targeted, how can we do more of what we're doing right, and develop proper reporting to gain real metrics for the campaign.
* Specify the appropriate marketing channels/platforms that will help the company increase the number of leads generated.
* For most businesses, focusing on a SEO strategy and marketing on the major search engines is your best bang for your buck. Understand of the type of ad copy, keywords, and landing pages that have successfully worked for you and your competitors. The ideal scenario would be for the paid search/SEO/content/brand teams to work together to prioritize the content.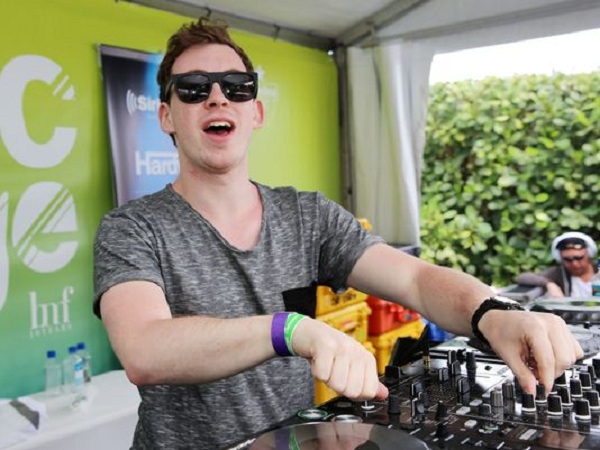 * Enough with executive thought leadership, bottom up marketing works the best, those closest to the customers will provide the most meaningful content based on a real understanding of their customer journey.
* Only use social media as a tool to promote your brand and keep it simple.
* About 40% of social media consumption is smartphone based, so make sure your marketing media is geared for small screen viewing.