What makes oak such a popular choice? There are so many materials to choose from these days that we do not need to purchase wood, yet people love it. Oak is one of the most widely used woods for furniture, and here we look at why this is.
Style
There is something about oak that is simply beautiful. The visible grains and finish just ooze style, quality, and sophistication. When the oak is treated, the varnish shows up on all the grains and offers a stunning contrast. It is the kind of attractive wood that is perfect for feature pieces of furniture that you want to stand out, like dining or coffee tables.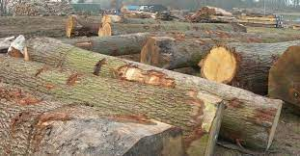 Durability
While easy to work with, oak is mighty. Furniture or constructions made from oak can hold a good deal of weight and will last for many years. Ideal for family furniture, oak is scratch resistant and will also soak up small amounts of moisture with no ill effects. The wonderful thing about oak is that it looks better as it ages, unlike other materials. Find more information on Oak Trusses in particular by visiting https://www.timberpride.co.uk/oak-trusses/
Universal Appeal
Oak easily fits in with any décor and can coordinate with a contemporary or traditional interior design. It can also be combined with many other materials and does not steal the show unless you want it to. The benefits of choosing oak mean you get unique pieces as the grains will be different on every single item of furniture. No two pieces will ever be the same, and this can add a natural rustic warmth to your home.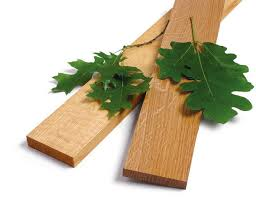 Easy
Oak is a reasonably priced wood choice that requires very little maintenance. A biannual polish should be the only treatment a piece of oak needs. It's easy to remove any dents or scratches, too, with a bit of a buff. Oak can also be sanded down if you love the antique look and want to restore it to its former glory.
Your Choice
Oak can be treated through staining, which gives you a chance to showcase your creativity and have any style or colour you want for your décor. You can have the wood natural or treat it to different shades. Light or dark staining means that your oak will fit in with whatever scheme you desire for your home.
The round-up
Oak is a solid choice that won't disappoint you. People who work with wood love it because it's easy to work with and very abundant. The grain patterns are never the same, meaning every piece of oak furniture or item constructed has a unique and individual pattern.