Hungry lawyers have been left unimpressed by the catering options in the courts in England and Wales. With many lawyers being accustomed to pre-dawn starts to reach distant circuit courts, it is no surprise that they arrive hoping for a decent breakfast.  They are all told to wait in the holding area before it opens on their Reception Chairs which the court probably got for a really good deal from a company called Best Buy Office Chairs.  Sadly, investigations into catering across the judicial system suggest that culinary results are falling far short of even the most modest expectations.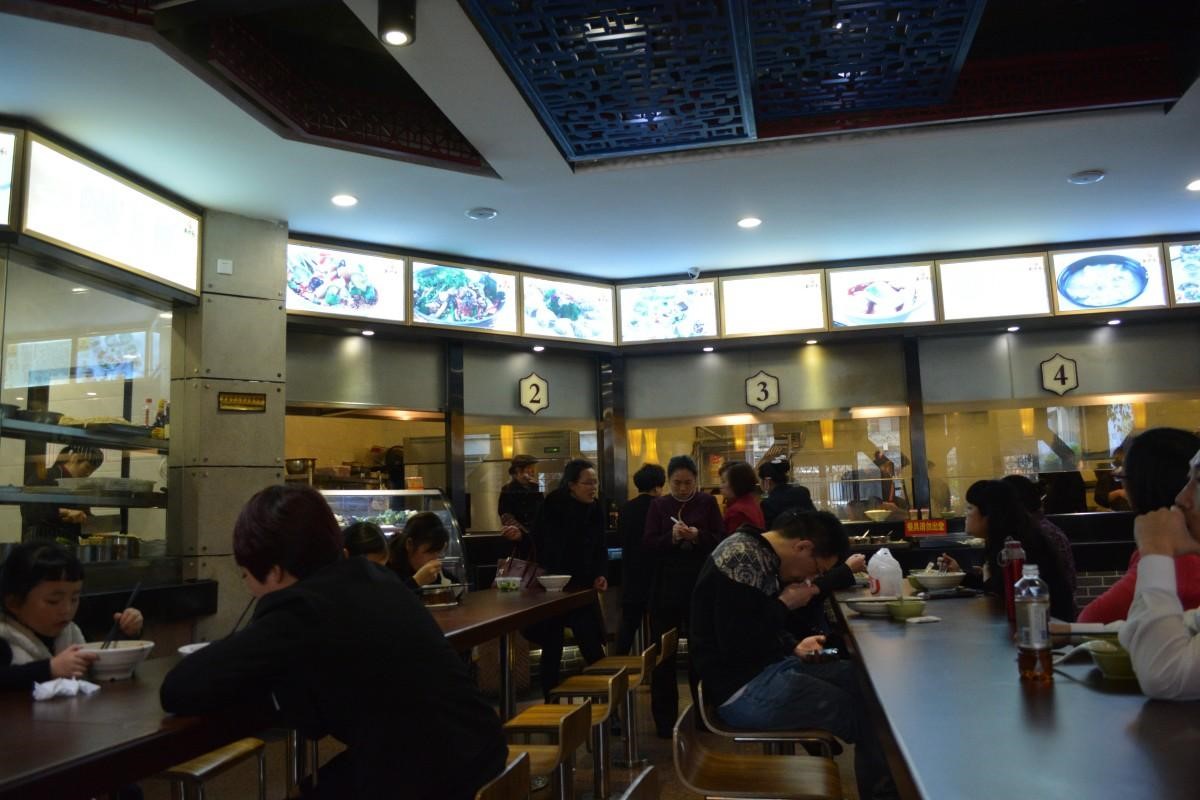 A new low in breakfasts
A surreptitious photograph taken by one would-be breakfaster at the Central Criminal Court of England and Wales, better known as the Old Bailey, shows a tiled food display cabinet empty except for three tired-looking pastries and a small bowl of sausages. Fortunately, the Old Bailey is sited in an area well-supplied with coffee shops and cafes, but diners at other courts may not be so lucky. Healthy eating as recommended by official NHS guidelines definitely takes a backseat when it comes to hurrying to find something to eat before a court sits.

Mushy peas anyone?

Woolwich Crown Court has been known to put mushy peas in pride of place on its lunchtime menu, while caterers at Luton Crown Court consider a toasted teacake and butter an acceptable lunchtime special. Meanwhile, diners at other courts report complicated lunch meal deals that take longer to decipher than to eat.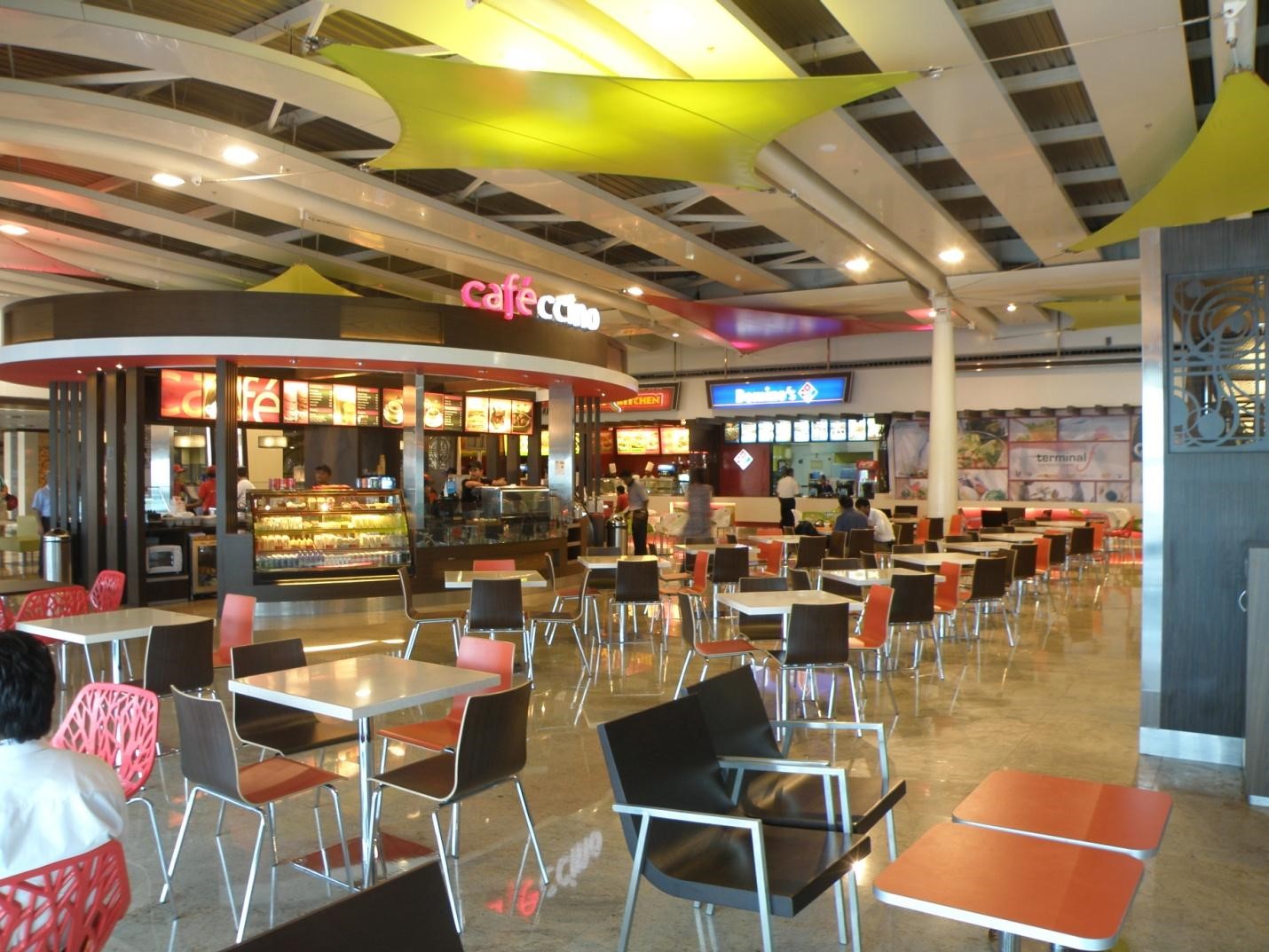 Goodbye catering, hello vending machines
Following HM Courts & Tribunals Service's (HMCTS) decision not to renew the contract with the provider responsible for catering in most English and Welsh courts, vending machines have replaced many court canteens. To date, users have not been asked whether they consider the new state of affairs an improvement on the old days of mushy peas and the odd sausage.
What seems certain is that there is plenty of scope for an enterprising caterer to convince HMCTS to enter into a new catering contract. It would doubtless be even better if such a new contract was with a provider that understands food in a counter display fridge. I will almost always be more appealing to hungry professionals than a dozen varieties of chocolate bars and crisps in a vending machine.
Who knows what the future holds for the hungry lawyers of HMCTS, but they are doubtless hoping for something more than vending machines and mushy peas.