I will explain why I did this questionnaire web design : once, when dealing with a new customer, we happened several times that he did not know how to explain what kind of website they want us to design them . It is very typical that we say, "I want you to me you design a website that: Exit the logo of my company on the cover, which has the logo of Facebook and Twitter, to leave all my company information and contact details …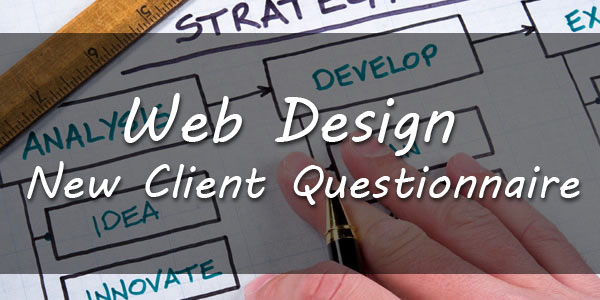 As you will understand, that does not go along with anything, they are platitudes, it is why to spin finer when meet customer expectations , I realized that I have to first know what you really want. That's why I started to use a questionnaire for web designs. Here I share with you:
1. How would you describe your company? This is one of the most important questions, because we give a lot of relevant information for web design.
2. Why do you need a website? You may need the website to provide information or to sell, if you want to sell online, we later other supplementary questions.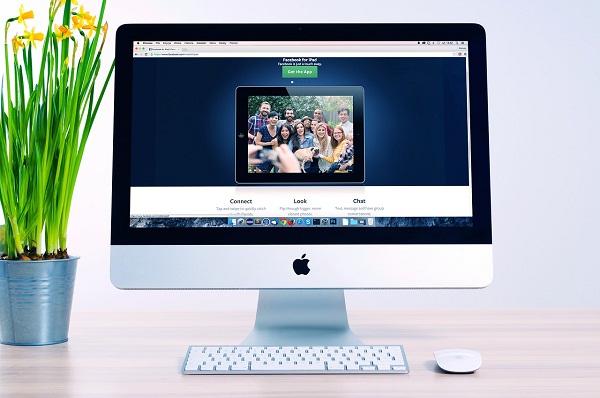 3. Are you willing to make changes and keep the page web "live" and updated? Who will take care of maintenance?
This is a key question, there are many customers who come asking web design, but they are not aware that this is of little use if it is not updated regularly.
Social networking blog: Yes we are able to understand the importance of having a blog and social networks from which to share interesting content, you may hire us this service.
4. Please give me a list of five web designs you like. Why do you find attractive? With this question we will know their tastes in design, your favorite sites will be helpful. Let us never forget that the customer should be very satisfied with the web design , a satisfied customer is our best marketing . There will be situations where we ask for something, such as a reader of PDF's very nice but they use flash (not displayed on Apple products and is penalized by Google, I leave another post where I talk about it ) in these cases must to let them know that it is not right angering Google nor Apple users.
5. How many people will be involved in the project? What is your role and responsibility? Do you have a webmaster on staff? We need to know who we will go , who will give us feedback, etc.
6. What is the delivery work? It is vital to know the deadlines, to organize graphic designers and computer programmers.
7. has "analyzed" the competition websites to discover what not want on your website? it is very important to know that they do not like to not fall into the error.
8. Are you planning to make online sales? If so, what it is the product or service will sell? How many units you plan to sell ? The web design can vary greatly depending on the product sector does not require the same level of design a fashion company another building material.
9. How many references have the shop? The budget web design varies greatly depending on the number of references, to give you an idea, a sheet least created in 5 minutes, if we talk about thousands of references … involves thousands of minutes work.
10. Do you want to sell to Spanish, European or global level? If you want to sell outside Spain, you must set the sheet in several languages (normamente French and English) and search engine optimization ( SEO ) also multiplying work for three .
11. How often will respond emails customers and prospects? Once a day? Several times a day? You have to mentalizar to customers who must attend with utmost urgency any mail, call, etc., if they can not have to outsource.
12. If I were to find your website on Google, what words and what sentences would like to use to find it ? Which of these words you think are most important? We give you a slight idea of the keywords in which you have to work. With Google Adwords and several other tools, we analyze the exact competence of each word and its monthly searches, seeing which we must direct all our forces.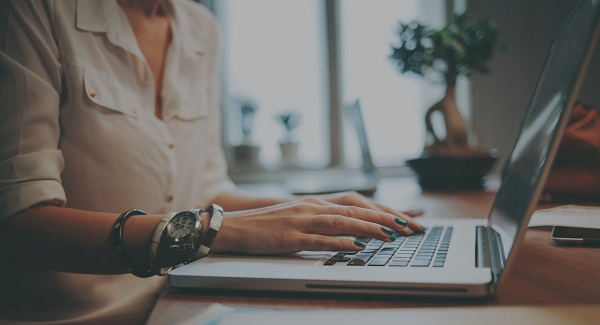 13. Do you have any thought -a part of positioning strategy buscadores– to publicize your website? This question can make us a complementary service contract as managing Social Media Marketing or campaigns SEM Adwords .
14. Web Analytics: Do you consider the option of analyzing user behavior? Number of visitors arrive, how long they stay, what content they visit, where they come from, etc. What are the parameters you want to consider for measuring website success? Like the above, you may hire us service web analytics. When a very small client or unwilling to sell online is not of vital importance. Instead, an eCommerce intending to sell, you must analyze every detail of your website. I notice that will not be easy to convince them that the sky is blue.
For more visit http://reviewsgang.com/.