You may have thought about becoming an independent freelance worker hundreds of times but have not been encouraged, with these tips you will make the final decision.
Freelance work will give you more freedom, but it also implies a series of difficulties that you have to know how to manage.
Being organized with your clients and being clear about your business model is key to the success of your project.
Having a professional website or blog will help you spread your brand.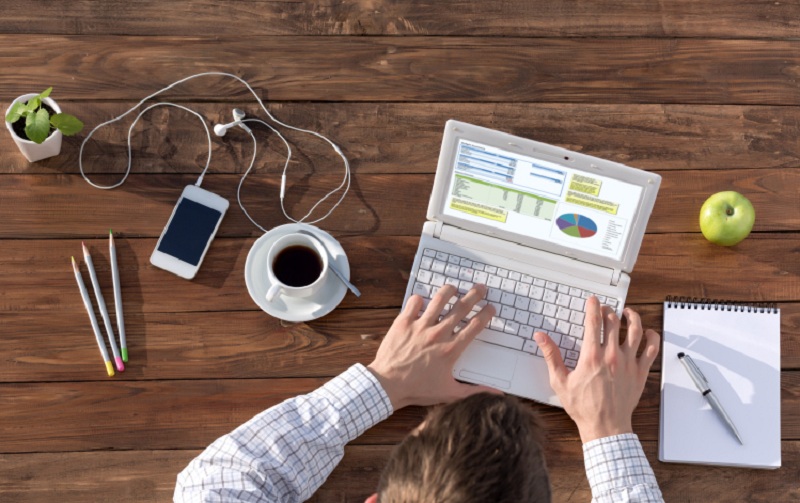 An orderly freelance worker can reconcile their personal and work activities, can save the money equivalent to transportation, move more comfortably from home and be their own boss. However, before opting for this type of employment it will be good to take into account the following tips.
What should a freelance worker do before deciding to launch on their own? This!
1. Create an emergency fund
Ideally, you can create your own emergency fund. As an amateur freelance worker, you will have to face certain difficulties in the beginning that will be better to overcome if you have a monetary base.
This mattress can be obtained with another job while you work independently part-time and will allow you not to be desperate for the money, that your clients do not notice your need, it will allow you to work calmer and be more creative.
2. Business plan
It should not be too detailed, but it should include your goals and the type of tasks you intend to accept.
3. Method of payment
It is not feasible to start a business without knowing how to charge. You will have to define if you will work by the hour, by time or another way.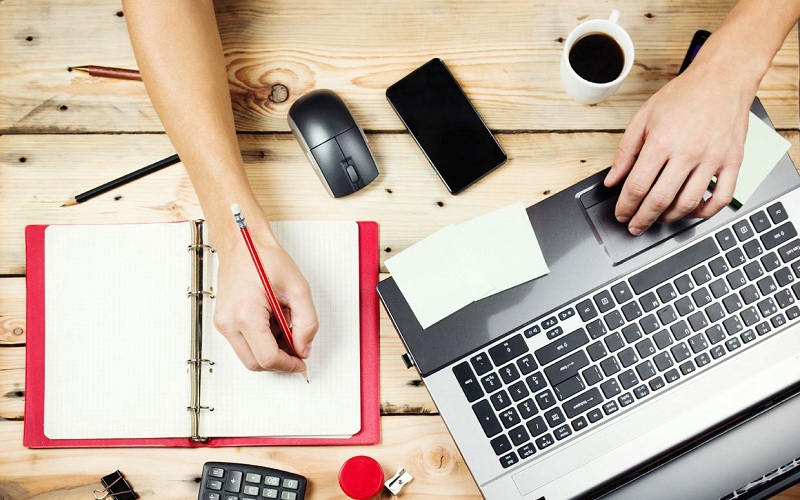 4. Employment contract
You may have a basic one for your clients to sign and specify dates, service, penalties, and prices.
5. Create a professional website
Pay attention to the information and design of your site as it will be your link with potential customers.
Check This Out: What Is Outsourcing And Why You Should Use It
6. Documents
The fact of working freelance does not imply not having commercial documents such as contracts or invoices.
7. Workplace
There are professionals who work independently from their homes without problems. If this is not your case, there are coworking options or looking to create a space with an acquaintance that works under the same modality as you. The important thing is that you have access to the Internet, be a quiet place and have a telephone reception.
8. Power the links
Since you will never know where you will find your potential clients always try to be nice and deliver personal cards. In addition, creating a solid network of contacts will make you never miss work.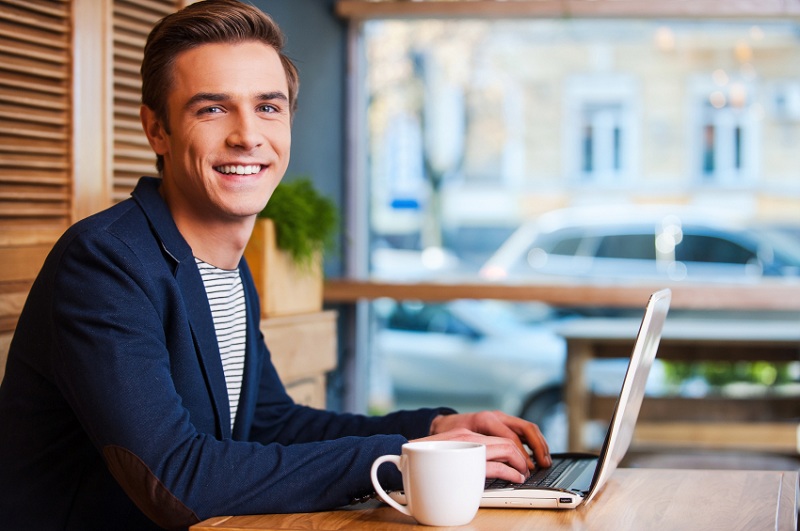 9. Follow-up
This is key and includes the control of how many clients you have attended in a period of time, the way in which you contacted them as well as the operation of your website or earned money.
10. Partner
Working with partners can be a good option. This will allow you not to feel so alone when you have to face difficulties.
11. Continuous training
Whoever works freelance continuously can be training in new things.
Keep Reading: Do brain training exercises really work
12. Seek support
Those who work on their own usually have very short vacations and do not live their free time as if they would live in a traditional job. Therefore, it will be good to look for support from others.