Last year we did in my institute a contest of videos and raps on the bullying to make all the students aware about this problem. The result was very good and I think we got our children and young people to reflect at the same time that they expressed themselves in their shorts and raps against the theme.
But the truth is that I did not think this damn problem was going to be so fashionable these days. And it is that the society that we create with the passage of time, in the end comes to light and manifests through many good things, because there are, but also shows us their shortcomings. Deficiencies that are in line with our time, our shortcomings, our passageism as society, society of which we ALL are responsible.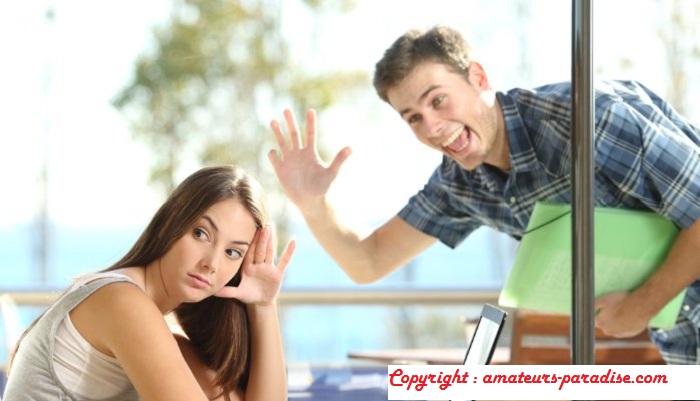 I ask the following question, 20, 30, 40 years ago, was there harassment? Of course, yes. We all remember how they got in with the same poor boy or girl always and, as now, he had a very bad time. It is possible that before you could not know many of these cases that today, thanks to the mobile, social networks …, immediately reach the world. But for me, the difference is that now the same harassment has become more common, and worse, more violent, sometimes cruel.
Surely we have all seen some of those videos, which, unfortunately, are not so exceptional. I am puzzled, incredulous, horrified, when I see one girl download all her anger over another ruthlessly pouncing on her, with smacks, punches, kicks … and what still amazes me the most, with 3, 4 … his friends looking impassively, Not to mention the scoundrel (I do not like to say tacos, but put here the one that each one wants) that puts to record for then to pass the video and that becomes viral.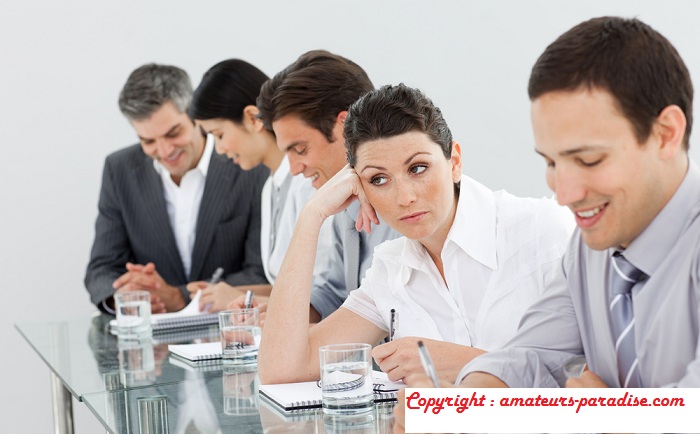 And is that when we see these types of videos, we all ask ourselves HOW this is possible? How did we get here?
It is evident that we have done something wrong, as a society, as parents, as teachers, as people. And we all have a great responsibility. Yes, it is very difficult to go against the current, but we cannot let our teenagers live in this environment of children harassed, disrespect to themselves, teachers, seniors. An environment where smoking mixed no longer attracts attention (a lot of children from 1º ESO-11-12 years and smoke!), where arriving at 8am on Sunday is usual, where suspending 5 subjects is the norm … where Mobile, whatsapp, social networks have them absorbed. Perfect instruments so that, that harassment of other times, today is the same but multiplied by three or four.
And do not think that our children and young people are different from us, they are wonderful and, despite all the evil that some can do in a moment, they demonstrate to have many virtues every day, giving us in many occasions lessons of behavior and that deserve that we do everything possible For giving them the society … the life they deserve.
You may also like to read : What Is Outsorcing And Why You Should Use It
I would like to end up inviting you to watch the winning video of our contest of raps and videos about bullying that we did in our institute of which we humbly feel proud.