I think that as a collective we have a serious psychological problem. It would rather be a problem that, unfortunately and due to its magnitude, has already led to the need for urgent psychiatric care. I think some of us have really forgotten what a profession is, and we have become fan boys and cheerleaders. The truth is that by seeing certain articles that have been written these last 24 hours, tweets and publications on Facebook I find if what we are is a brass band or a profession that deserves a certain respect.
Damn, I have not seen any Seat, doctor, bricklayer, entrepreneur or self-employed worker – in case the latter can take vacations – talk about how wonderful it is to return to work, the batteries that have recharged and the desire to return to the workplace. I think we have a trauma. Or a consideration about what it means to be a proletarian, which, unfortunately, some have not assumed. That as much as you like a job, it's a job. It is not a gift that no one makes us. It is not a fair function. It is not a joy. That is to go to work, listen. Go to work, to the pit, to produce, what is not understood from the above?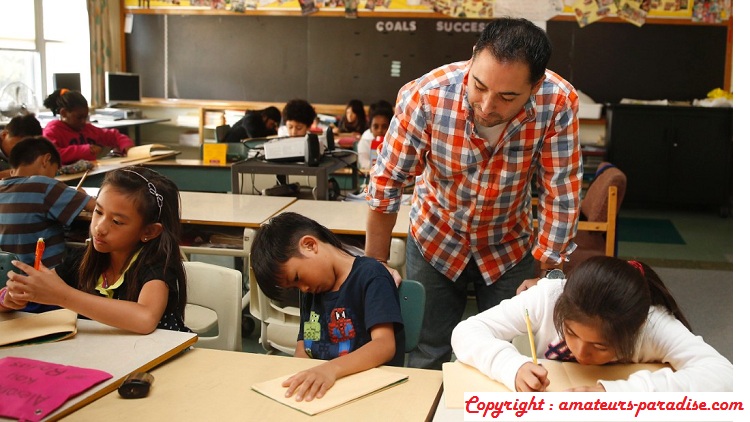 You may also like to read : Smart Guide For Students To Write Brilliant Essay With 3 Easy Steps
I think that one can be happy if he is joking about the situation of the return to the job but that of tapping his back saying how cool it is going to be, how wonderful and  we are going to spend and, of course, The motto of being the best profession in the world – even if it is or may be – is in a trick. Well, rather fail on the day of the cream. To rejoice and be glad to have changed the flip-flops, the waves rocking your feet, not knowing the day of the week in which you live by the return to the routine is something worth studying. Of study and of several doctoral theses because, sincerely, some do not understand anything.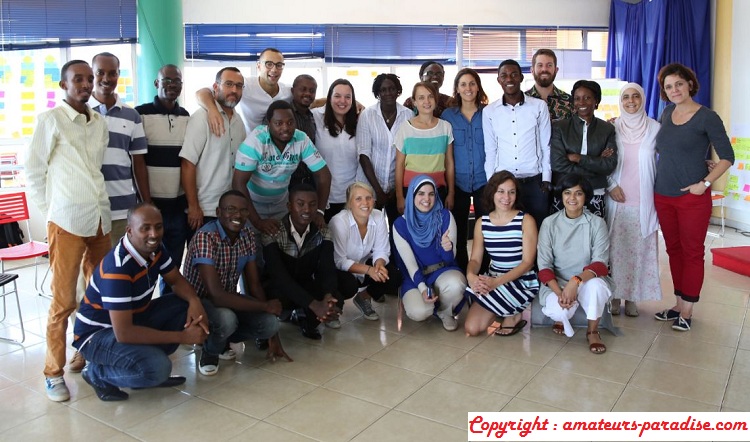 I could come to understand that someone had to work to surround themselves with people because he has no life, that he would need to feel useful because he does not know how to sew a sad button, but that there are so many teachers talking about wonders about the return to work, So essential for society and, of course, that they talk about their new job attributes in case they have access to management teams when – and I speak from the experience – is a real headache, I do not understand.
And when I hear those characters that left the classroom and only rant about those who criticize them talking about the goodness of going back to the classroom that will not return ,one is given arcade.
The truth is that today is the day of educational goodness and, apparently, I must be one of the few that I say that I am tired of the mantra of dignifying work and of Christ who founded it. That yes, the above does not exclude to give the best professional level of me in a profession that I do not dislike. At least until they let me retire and that is something that, at the current juncture, I find difficult.