Domicile the payroll in the bank is the starting point to enjoy some of the best advantages offered by banks, such as profitability, debit and credit cards for free, 0 commissions, fuel discounts, etc … These are just a few of The advantages that can be obtained when entering monthly the salary in a payroll account.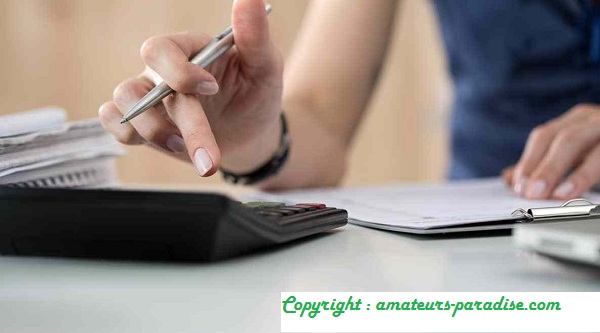 The best payroll accounts of 2015 are loaded with exclusive conditions to make them more attractive to the customer. They are free, that is to say, they do not have commissions, they include the cards without quotas of emission and of renewal, and they incorporate discounts and characteristics to save month to month. In addition, they also have advantages that can help you in an unforeseen event, such as the possibility to request a payroll advance or to benefit from an accident insurance.
Then ten payroll accounts with no maintenance and administration fees, and with transfers and free cards:
Open bank payroll account: offers a 1% return on receipts, 4% off fuel (Galp), a discount plan and a payroll advance.
Direct Payroll Account : 2% in the return of receipts, up to 5% in return on purchases, 2% discount on fuel (Repsol, Campsa and Petronor), and allows you to withdraw money at all 4B ATMs .
Ing Direct Payroll Account: 3% discount on fuel (Galp and Shell), discount plan with orange shopping and withdraw money free at all cashiers in Spain.
Bankinter payroll account : profitability of 5% APR in the first year and 2% APR in the second year, 2% in return on purchases, free accident insurance, payroll advance and all Servired ATMs for free.
Expansion Account of Bank Sabadell: 3% in return of receipts, 2% discounts on fuels (Repsol, Campsa and Petronor) and payment of the pension on the 25th.
Extra Bank Popular Payroll Account: 0 commissions, 6% refund of household receipts during the first year, free transfers, free credit and debit cards.
Smart Account Evo: two accounts in one (one current and one savings), 0.20% APR in the current account, 1.10% APR in the savings account, total availability, no commissions and with free cards , Get free money in all the cashiers of Spain and the world.
Single account Bank Mediolanum : 1.70% TIN during the first 6 months, without commissions, free cash provisions in all ATMs in the world, transfers and free cards.
Ibercaja account Plus : gift of 200 or 600 Eur per home payroll and 3 receipts, and remain 24 months in the entity, yield of 1.25% APR, without commissions, free cards, 5% refund of receipts, 2% discounts at Repsol, Campsa and Petronor gas stations.
Deutsche Bank Payroll Account: no commissions, free cards, transfers and free check-in, free cash withdrawal at all Servired ATMs, free assistance pack (accident insurance, DIY service, telephone legal assistance, Appeal of fines).
You may also like to read : 15 Tips To Save Gas On Your Travels