Physical fitness does not have to be something you dread. Getting into better shape can be whatever you make of it and it can be something you find enjoyable. Whatever you decide to make of your fitness plan, there are three basic categories to physical fitness that need to be maintained if you want to get into shape and feel great. Muscular strength, aerobic endurance, and flexibility are all vital components to any successful exercise plan and what you decide to do with each of those categories will be entirely up to you.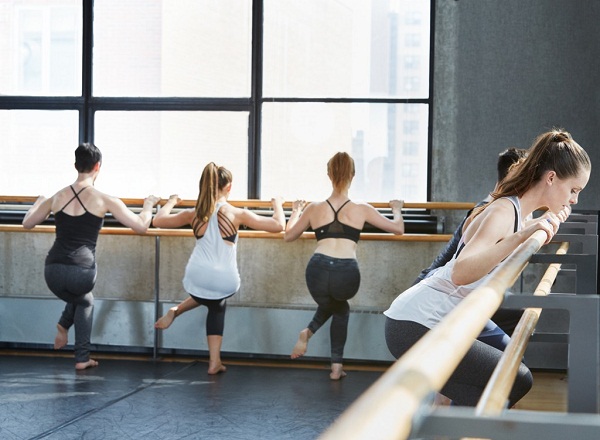 Everything movement you make uses muscles. Working on strength training will not only help to get you into shape, it will help you do things more easily in your day to day life. Anything from carrying groceries, to mowing your lawn, to folding your laundry can become a whole lot easier once your muscle are a bit better shape. There are many different exercises you can do without or without weight training equipment, and you can decide what intensity to work at, but keep in mind that you need to challenge yourself and use adequate resistance to progress to a higher fitness level.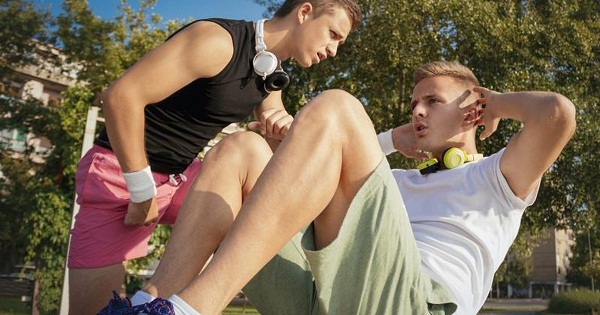 Cardio training is a key element to keeping your heart and lungs in shape and will be a very important aspect of your workout routine if you are trying to manage your weight. This aspect of physical fitness is so versatile you may find ways to exercise you would never think of as work. If you hate running on a treadmill don't think you can't still maintain your aerobic fitness. Try cycling or swimming, or perhaps even just going for a fast paced walk on your lunch break. You will be surprised at how much you can start to enjoy these activities when you see what you can accomplish.
Flexibility is so easy to overlook. Weight training and cardio seem like "exercise" whereas stretching and giving yourself a proper warm up may feel like an optional fitness bonus. Its importance should not be underestimated! Stretching your muscles will go a long way in preventing injury and will help your joints and muscles in your every day activities. You'll save yourself a lot of pain if you take an extra five minutes before and after your strength and cardio training to stretch out and maintain a good rande of motion.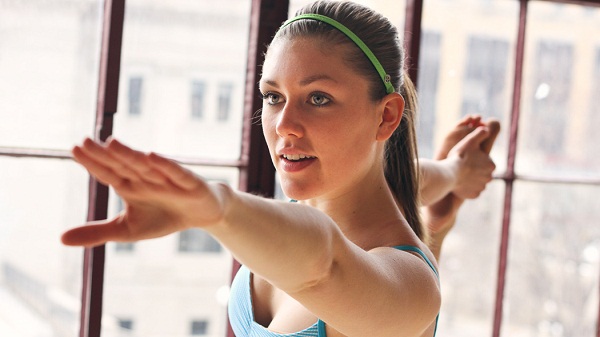 Each of these three categories is something you can have fun with. You'll likely discover new past-times you hadn't thought of trying before such as skiing, mountain biking, or yoga. Once you start seeing the results of your efforts and noticing new abilities you never though you could have, physical fitness will likely become an exciting activity for you that you can't believe you were ever living without.