If you are looking to maintain your ideal weight or lose a few pounds that may be left over, it is appropriate to control appetite first. There are a number of foods that will keep your weight at bay thanks to its satiating power.
Power Food: meals that will help you keep your weight at bay
Depending on the nutrients that may contain these foods will produce a greater or lesser satiety of the body, which can be described as the ability to end that feeling of appetite at the end of a meal.
Proteins are among the most satisfying nutrients, especially since they require more digestive work and facilitate the delay of hunger after eating, increasing the time between one intake and another. Nor can we forget fiber, which also delay the onset of appetite, by lowering the glycemic index of the dishes and delaying the digestion of the dishes.
You may also like to read : Symptoms Of Appendicitis
In addition, foods rich in water are quite adequate to keep our weight at bay, quite the opposite of those that stand out because of its high fat content. So that you have a greater clarity of ideas we will expose you which are the foods that more satisfy and that also have a great nutritional quality, reason why will not be affected at any moment your balanced diet.
Fish: High in protein and low in fat. Your satiating power is important. Our body will also appreciate the vitamins and minerals that it brings us.
Legumes: they are an important source of vegetal proteins and fiber, which will avoid the appearance of the hunger during a few hours.
Oatmeal: You can use it for breakfast or snack, as an accompaniment to milk and yogurt. It stands out for its content in vegetable proteins and fiber.
Whole pasta: little has to do with pasta that is made from refined wheat flour, especially since the integral has more fiber and proteins, as well as minerals, vitamins and antioxidants that help to stop the sensation of hunger during a few hours.
Egg: it is one of the foods that satiety generates because it is rich in quality proteins.
Meat: lean meats, above all, have a high percentage of iron and quality proteins.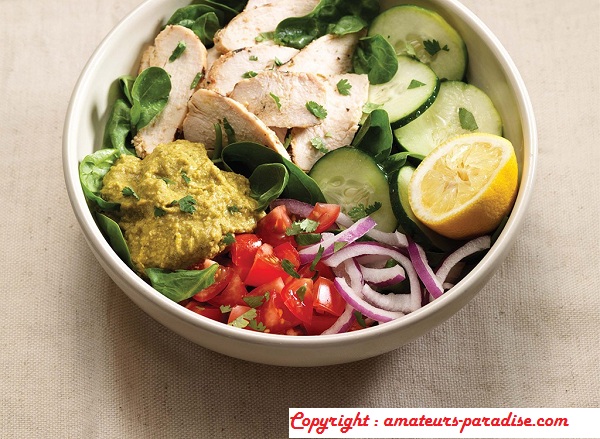 The fruit, such as apples and grapes. The former, if consumed with skin, are a great source of micronutrients, while the latter provide complex hydrates and fiber.
Shital regularly contributes on interesting health articles and healthy living ideas to health blogs around the web. When she's not busy working with the jobs, you will find her undertaking many of her own health-related topics and healthy living ideas! She has a lot of dreams. She works hard to fulfill her dreams. She loves to share her ideas, tricks, tips and information by blogging. She also works at Creativejasmin.com, a company that committed to helping businesses with online marketing.