Do not let the summer heat take away the desire to advance in your studies
Combating heat is simple and necessary for students in summer.
We give you a few tips for the summer, which will help you focus on your activities.
If you do outdoor activities, do not forget to cover your head and protect yourself with sunscreen.
Summer the most longs for a season, which translates into end-of-year holidays and the arrival of a few weeks full of leisure time.
Yes, it is true that summer means combating the heat, especially in the city or away from areas that help us to calm the high temperatures. But do not worry, students in summer have many options to deal with the heat and attend their summer courses in a more relaxed way.
Maybe before taking a few days off, you have to finish your July exams or take a summer course, which will help you to live a different and very enriching formative experience.
It is important that you organize your days well and take all the necessary measures so that the heat does not affect your health and allows you to study without your performance being affected.
Check This Out: 4 Ways To Quickly Get Rid Of Dust
Tips to fight the summer heat
Although the summer heat makes it harder for us to face certain activities, it's all a matter of following a few tips and achieving your goals.
Hydration
Get used to drinking more water than usual, even if you are not thirsty, and go everywhere with a bottle.
Juices or coconut water are a good option and will help you recover minerals and feel less fatigued.
Advance your routines
Summer and sunlight are good reasons to get up early and take advantage of the hours with more moderate temperatures.
Watch your diet
Summer is the best time to eat a variety of fresh fruit, which will help you hydrate and eat foods with lots of vitamins and fiber.
Use the facilities of your university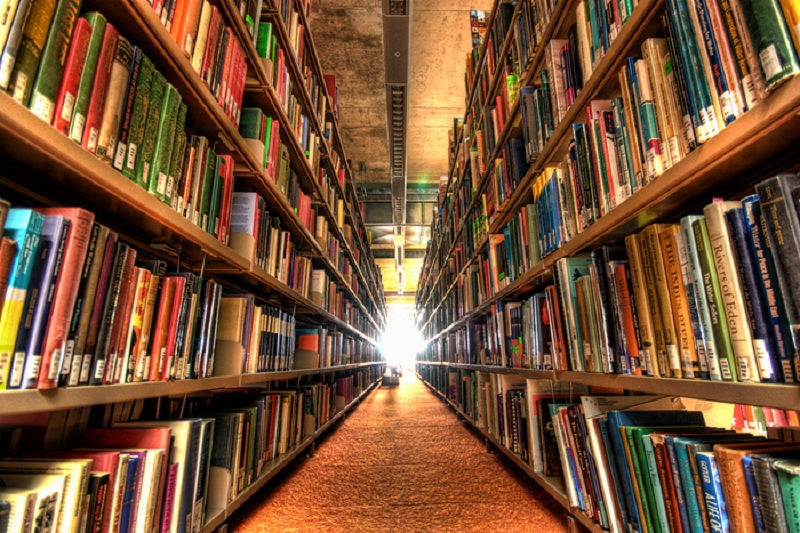 Go to the library and study rooms of your university, where you can enjoy the air conditioning and an atmosphere conducive to your concentration.
Resort to green areas
If the beach is not an option, make use of the gardens and green areas to rest a while, eat in the shade or read your notes.
Move on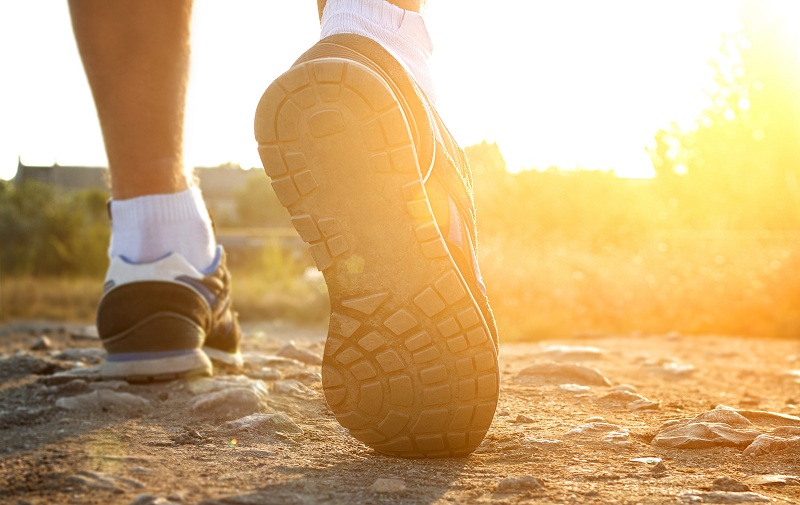 Despite the summer heat, do not give up practicing any physical activity that helps you to disconnect, relax and rest better.
Choose your wardrobe well
Choose lightweight fabrics that transpire well.
Do not forget to cover your head if you are going to spend a lot of time exposed to the sun.
Ritual before sleep
Sleeping well is a challenge in summer, so try a warm shower before going to bed, have a light dinner and take it easy.
Remember that the hydration is one of the most important factors in combating heat and preventing you from feeling bad.
Keep Reading: http://thecaseyjamesblog.com/give-15000-steps-day/
It is also normal that in summer we feel more tired because we can not rest well because of the heat or we can not get to sleep without being under the air conditioning.