Do you happen to have a pool in your backyard? If so, there's a pretty good chance that you're already well aware of what you need to do in order to make it swimmer-friendly during the summer season. But what about when the wintertime rolls around? Have you ever wondered exactly what you should do in order to properly winterize your swimming pool?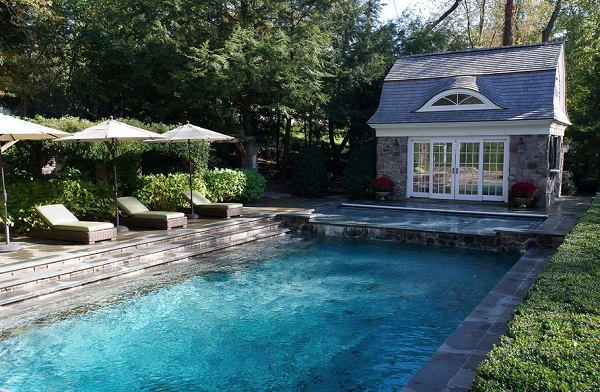 If so, you'll be happy to check out this article. That's because it's going to provide you with five ways to get your pool into the condition that it needs to be in so that it can withstand the winds, snow, and ice that winter brings.
Clean the pool out. When you're getting your pool ready for the winter season, the first thing that you need to do is thoroughly clean it. This consists of getting out any debris or insects. Although you can fish these sorts of things out with a net, the quickest way to remove them is with the assistance of a pool vacuum. You can purchase one at your local Walmart or Home Depot. It's also a good idea to clean your pool's tile with a professional tile cleaner. If you wait until spring to do it, you might have to apply a bit more elbow grease. After all, the dirt has had all winter to penetrate your grout. You can find tile cleaner for swimming pools at Home Depot and Amazon.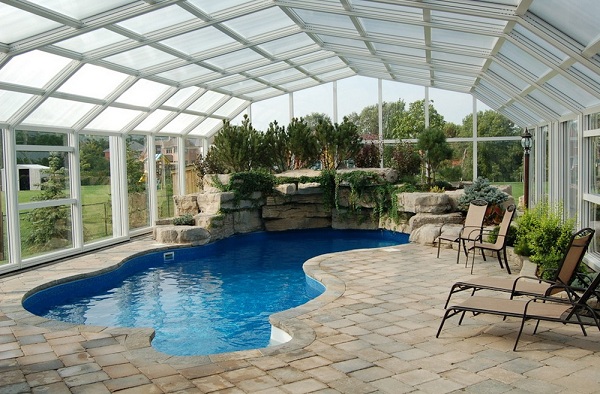 Disconnect your pump and heater. Something else that you should do is disconnect your pool's pump and filter. Once the pump is disconnected, turn it upside down so that all of the excess water can flow out. It's also a good idea to disconnect the drain plugs from the pump. Sometimes they can store water inside of them as well. If you happen to have a pool heater, drain it too. Then blow it out with either a heat compressor or shop vac. That way, your heater will be ready for full use next summer.
Clean the filter. Someone who works for a pool company like Swim Ex might tell you that when it's time to winterize swimming pools, something that should not be overlooked is the filter. For starters, you should remove the filter hoses. Then you should use a filter cleaner to clean the filter elements and grid. Once you have rinsed off the cleaner with a garden hose, blow out the water and store it.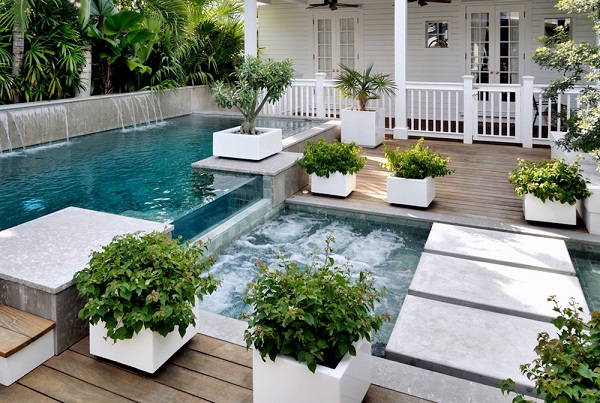 Invest in a winter cover. One thing that all swimming pool owners need is a winter cover for their pool. It actually serves two great purposes. For one thing, being that it tends to be a lot thicker than a summer cover, it helps to prevent the snow and ice that might get on top of the cover from damaging the interior of the pool. Also, if a young child or pet happens to walk on top of the cover, the cover will keep them from falling directly into the pool. It's a great item that is well worth the winter season investment. For tips on how to choose the best winter pool cover for your swimming pool, visit eBay and put "winter pool cover buying guide" in the search field.