Blinds are highly popular items that allow people to control how much light comes into their room, and to keep their privacy intact. Additionally, they stop heat from escaping a room, so they help to keep energy costs down. Although blinds were once bland and boring items, they have now been designed in such a way that they can actually enhance the beauty of any room. Let's take a look.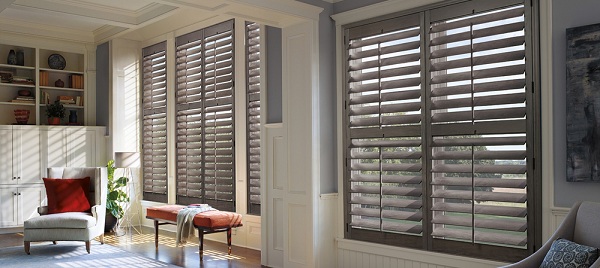 Enhance Any Room with Beautiful Blinds
Starting with the kitchen, you need to choose blinds that are resistant to moisture, as they would otherwise start to rot. Hence, fabric and real wood is probably out of the question. You can, instead, choose vinyl, aluminium or faux wood (which is usually made out of vinyl but looks just like real wood.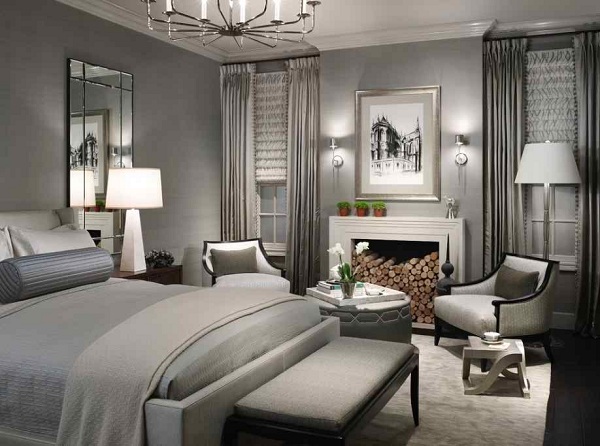 In the bedroom, you could choose Roman blinds made of beautiful, luxurious and thick fabrics. These are perfect to keep a room physically warm, but to make it look warmer as well. Try to make sure the fabric of the blinds suits the fabric of your curtains, so that you create a uniform look in the room itself.
In your living room, you can really go all out. Any type of blind will function well here, and you simply have to choose the material and colour that you like. Blinds will often last longer than your overall home décor, so you may want to choose something reasonably neutral that will go with your décor even if you do choose it. Wood works really well, and it adds a touch of warmth to the room as well, without being overpowering.
As you can see, you have a lot of options available when it comes to choosing your blinds. Spend some time looking at your options and choose the blinds that are most suitable to your needs.