Parquet or block flooring has undergone a revival of late, and is now a must have flooring style. Though it can be complex and challenging to lay, a parquet floor is a sure way to add the wow factor to your home.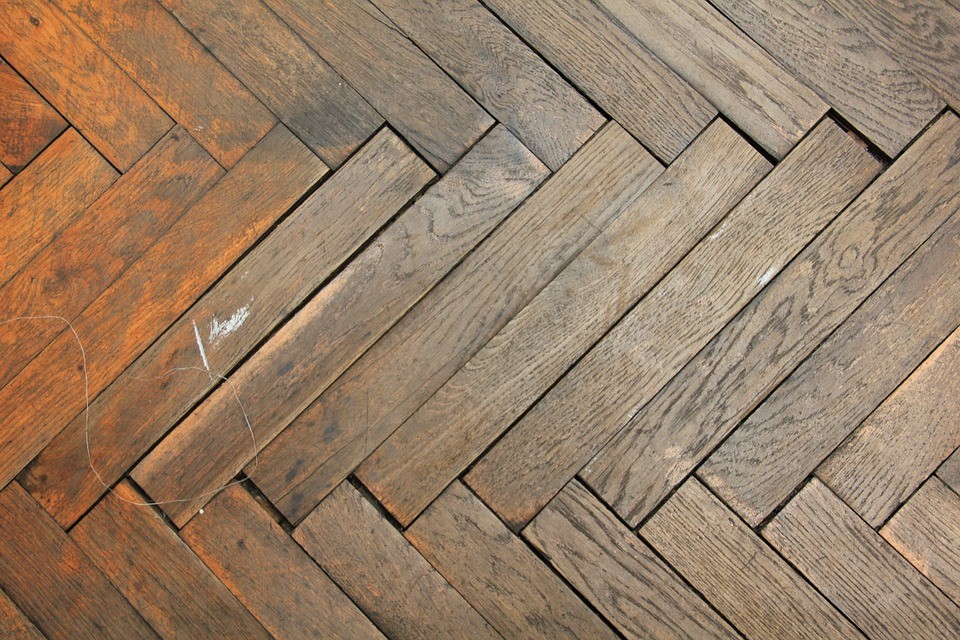 Take your measurements

To work out how much parquet flooring you'll need, simply measure the length and width of your room and multiply those figures together to get the area. Now add 10-20% for any wastage, remembering that the larger the room, the less wastage there will be.
Choose your pattern
Your choice of pattern will also influence the amount of parquet flooring you'll need. From diamond patterns popular in French chateaux to the kind of herringbone design familiar from school halls, this is your opportunity to get creative.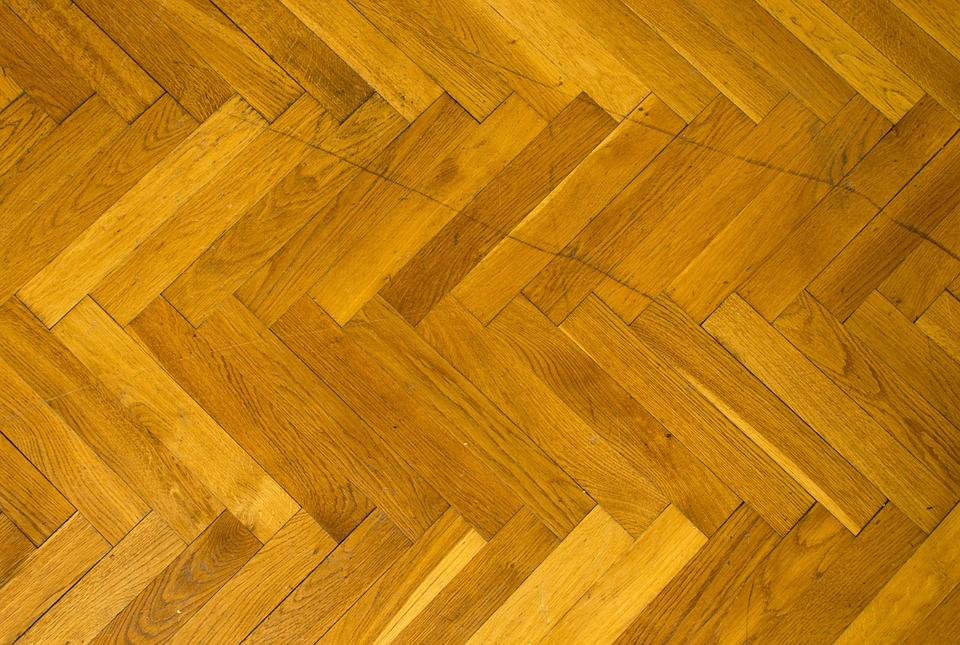 Installing your parquet

First, you'll need to find the central point or 'dragon line' from which you'll start to install your floor. Now dry lay one line of the pattern across the floor to check that it's symmetrical before securing the blocks in place with glue.
You'll need to work slowly and methodically, one line at a time and always allow for an expansion gap of around 15mm around the perimeter of the room – this will be concealed by skirting or moulding.
Reclaimed or new parquet?

New parquet is easier to install than reclaimed blocks as you won't need to scrape off the old adhesive to prepare the blocks for use. However, if you source reclaimed parquet flooring in Ireland from a company like http://www.wilsonsyard.com/products/wooden-flooring.html you can enjoy all the patina and beauty of the wood while the hard work of making the blocks ready for use has been done for you.
Sanding and finishing

Finally, you'll need to sand your new parquet floor to remove any unsightly ridges and provide a smooth surface for the final finish. Reclaimed parquet may need more sanding than new blocks and may also require filling. If this is the case, mix the fine 'wood flour' from the final sanding with clear resin for a precise colour match. You're now ready to protect your hardwood floor and extend its lifespan and durability with a coat of either a water based varnish or a specific oil. Now stand back and admire your handiwork!