If you are in the process of selling your home, there are quick repairs and maintenance or upkeep that you can do to your home. This will help to make it more attractive to potential buyers and attract more interest and offers. Here are some tips from London's top property buyers to get you on your way.
What's the maximum potential value of your home
It is important to know the value of your home and well as its potential value. It's critical to know what you're working with. You can avoid overspending or over improving the home for the neighborhood it's located in. Why spend £30,000 if you can only add £10,000 to the value of the property. Check with your realtor and compare prices on the street where you live. Use newspapers and the internet as a guide.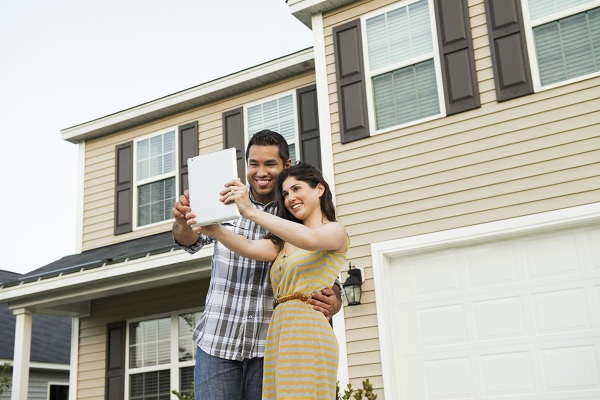 Peak season for selling property
The best times for selling a property is usually in the autumn and spring. After that the market tends to get a lot slower in the months following summer and of course in the winter holidays from Christmas and on into early new year. If you have a choice, it's best to sell when the market is more active and your chances are better to attract multiple offers.
Maintenance and Repairs Tips
When selling a home, it's essential to complete any incomplete DIY projects. Dripping taps, tighten up orv replace knobs, touch up cracks, and chipped woodwork.
Curb appeal is important. You really only get one chance to make a first impression so let it count. The entrance to your home should be attractive, welcoming, and clean, This indicates a clean well kept home. Spruce up walkways, paths, lawns, gardens, and hedges.
Check for leaks and signs of water damage everywhere. Repair and replace flashing, missing or broken tiles, blocked drains and gutters with a company like Renton roofing.

Image Source : Google Image

A coat of paint can go a far way to improve the appearance of any home and is one of the cheapest and quickest way to change the appearance and feel of a home. Don't forget the front door. A coat of paint and new shiny hardware will welcome buyers into your home.
The kitchen is the centre of any home and is very important to most buyers. Depending on your budget, new paint on the walls or varnish on the cabinet doors as well as new fixtures, tiles and work surface if you can afford it, can make an old kitchen look new.
It is better to have a regular plan for maintenance and upkeep of your home that will ward off deterioration rot and decay. That way when it is time to sell your home only small fixes and a little sprucing up will be necessary and extensive expensive repairs won't be necessary. It is also easy for inspectors, surveyors, and realtors to spot a well kept home instead of one with a few quick cosmetic fixes.
If you are selling a home, contact property buyers at Irvine & Cole.