Mopping the floor is a tedious task and one that most people wish they didn't have to do in the first place. With the help of the Hurricane Mop from the As Seen on TV Store , however, mopping will never seem like a chore again. Its powerful action and unique design make getting your floors spotless easier than ever.
The Dilemma
Everyone can agree that mopping is a dull task and that there are plenty of other ways that they'd rather spend their time. Traditional mops are dirty and ineffective; they require you to constantly put your hands in the dirty water to squeeze out the extra. Sponge mops may alleviate that slight problem, but they present a new one – they don't pick up the dirt on the floor and they leave a wet, streaky mess. Finally, while there are mops out there that come with tanks that can be filled with a cleaning solution, these almost always start leaking within a week or two and present serious problems of their own.
Introducing the Hurricane Mop
The Hurricane Mop can solve all of the aforementioned issues and then some. First of all, the lightweight stainless steel handle is extendable, so it's easy to store and just as easy to use. The microfiber cloth head swivels 360 degrees for simple scrubbing and an effective clean. What's more, it comes with its own water reservoir that is fitted with a foot-pump activated spin dryer. Simply mop as normal, rinse the dirt from the mop head, and place it in the spin dry basket. With just a few simple pumps of your foot, the mop is ready for another trip across the floor. Never before have clean, sparkling floors been so simple to obtain.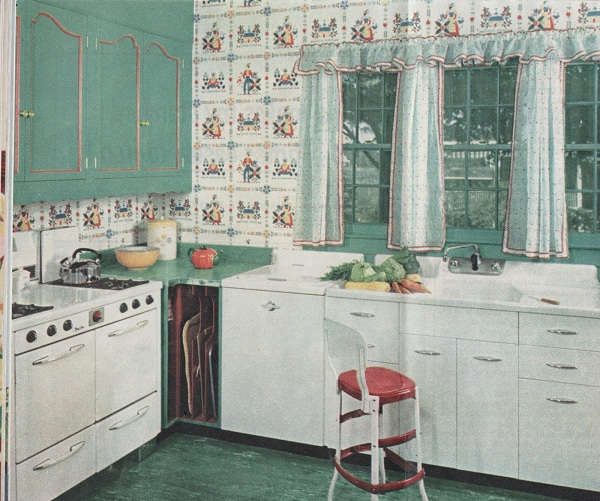 Benefits of Using the Hurricane Mop
The lightweight and portable construction provides the ultimate in ease of use. Even your children or grandchildren can have fun mopping the floors.
The removable and washable microfiber mop head does away with the need to purchase expensive disposable pads, and you'll never run out again.
Replacement mop heads are inexpensive, too, so you can always have a spare on hand.
The spinning design of the pump-activated drying basket ensures that your hands will never have to touch dirty water again!
The mop is never too wet or too dry; it is always just right for getting the job done.
Since there are no spray nozzles or ports to clog, you can use your favorite cleaning solutions in the water reservoir.
There is no expensive solution "cartridge" to refill – unlike some of the competitors.
The handle extends and retracts so it fits everyone perfectly regardless of their height.
It cleans, dries and polishes in a single step, allowing you to conquer your housework in a fraction of the time.
If you want to save time and energy when it comes to tedious housekeeping tasks, then the Hurricane Mop from the As Seen on TV Store is for you. It is affordable, practical, and easy to use.