In today's uncertain economy, a lot of Canadians are moving for work. These career transitions mean that they're not only traveling from province to province, but increasingly even all the way across the country. Sometimes life calls for a change in location, be it due to a new job, a promotion or for family reasons.When you want to make the moving process easier, the best way is to use the services of a professional moving company in Canada.
While you may think you can manage renting a van and driving the short distance from one city to another, few people are also able to handle transporting an entire household. Even moving from one province to another with only a truckload of stuff can seem like a mountainous task if not properly planned and organized. This is definitely where a professional moving service can be of invaluable aid.
A good moving company will have courteous, professional staff at hand that can answer all of your questions and concerns. They can provide you with various options for problems that might come up, such as packing up your entire household and storing it for you if the moving dates suddenly change. The right movers know that your schedule may need to be adjusted, so they can pack up all the boxes on one day and return at another point to load them for transportation. No matter what your situation is, a professional moving company will accommodate you. Many moving companies in Canada can handle moves across the province, country or even into the United States. By planning it out in advance and talking your move through, you can be sure that you can do it efficiently and with the right attention and care.
Did you know the most popular day to move is on a Friday? This is naturally because everyone wants to get it done over the weekend! What that means for your move is that you can save big on Wednesdays or Thursdays. Order your chosen movers to load you up middle of the week and have everything delivered to your new address on the weekend.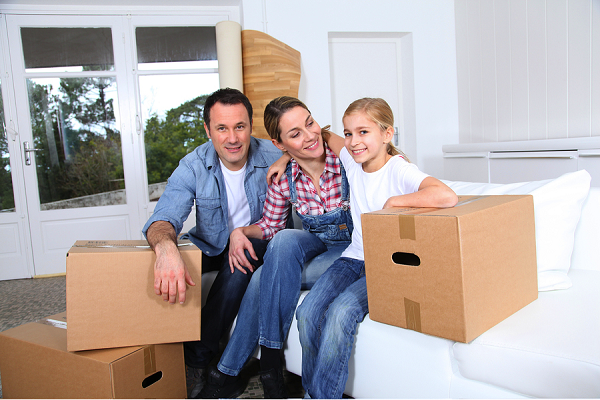 Your chosen moving company should be able to help you during every stage of your transition, whether it's providing boxes and packing material, helping you find insurance for your items, as well as packing, unpacking, hauling and offering their storage services. Relocating is an adventure but it's easier when you have a reliable company to help you. Just think of what a relief it will be not to worry about carrying heavy loads of boxes or furniture into a van, driving it for days at a time and unpacking all the items when you're exhausted at the end of a lengthy trip.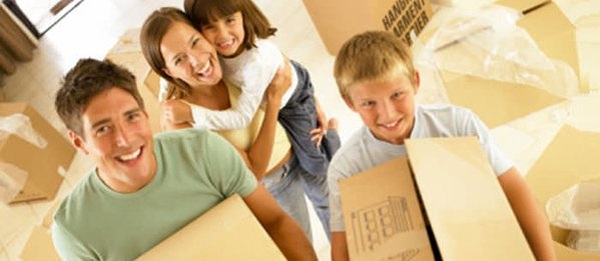 Take some time to do some research and read reviews of local movers in your area. If you're planning a long distance move from Toronto, visit Rent-a-Son Long Distance online. They're a local company that conducts moves anywhere from Toronto to Ottawa, Montreal and even across the country. Right now your moving date might be staring you in the face. If you think you cannot afford a moving company, think again. You really can't afford not to hire one.