Even if you've resigned yourself to living with the dampness in your basement, you can't avoid action when you start to smell that musty odor that is the hallmark of mildew, or when you see fuzzy growth that indicates mold. These substances can be harmful in a variety of ways. For one thing, they eat away at the organic materials in your home, potentially causing harm to your structure (or at least the surfaces they grow on) and causing you great expense for remediation. But they can also be hazardous to your health and the health of your family, especially children, elderly, and anyone who suffers from asthma, allergies, or other respiratory disorders. So whether your basement is merely damp and musty or you've actually found mold and mildew growing down there, you should take immediate action to rectify the situation and stop future issues. Here are a few solutions that might solve your problem.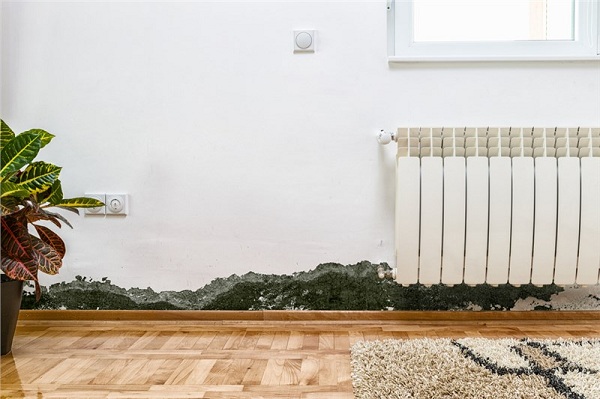 Homeowner Solutions
First and foremost, you'll want to get rid of the mold and/or mildew. This could mean scrubbing or cutting away sections of drywall, depending on how bad the problem is, and where it is, for that matter. If mold is present on non-porous surfaces, such as bathroom tile or porcelain, scrubbing with a solution of bleach and water should do the trick. But for porous surfaces you might want to try a more natural solvent like vinegar and water, baking soda, or tea tree oil, just for example. In all honesty, it might be better just to remove the offending section of drywall or carpeting, though. And if you're suffering from serious growth that you can't safely treat on your own, you might want to call a mold remediation specialist or a company that deals with wet basement settings such as Stay Dry Basements of Ct, just for example.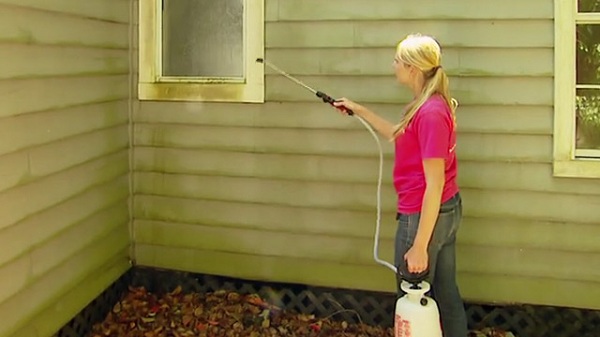 Of course, treating the mold or mildew is just the tip of the iceberg. You need to address the cause of the problem, not just the symptom. Mold and mildew need moisture to grow. So you have to reduce the humidity and/or condensation in your basement that is giving these substances a foothold. And there are several steps you may need to take. For starters, you should probably find the source of the moisture. Often, you'll find that outside air and humidity are leaking in around the seams, such as doors, windows, vents, and even cracks in the walls. These should be properly sealed in order to make your basement more airtight. A home energy auditor can tell you where the leaks are.
From there you need to make sure your basement is properly insulated. This starts with the vapor barrier, and if you're experiencing damp conditions, you might want to have it checked to make sure it is intact and functioning properly. Then you can finish out your basement space with appropriate insulation, drywall, sub flooring, and so on. And of course, you can use equipment designed to remove excess moisture from the air.
Portable dehumidifiers are a good option if you're dealing with small rooms. But if your basement is open, a whole-home unit that attaches to your existing HVAC could work better. It may take a little or a lot to treat moisture, mold, and mildew in your basement, but the end result will be a safe and comfortable living space for your family and future homeowners.