We are used to seeing in spy images – or some even live – the future models that brands will bring to the market. It is logical that a car manufacturer does not want the competition and the media to discover the cake ahead of time, but the car has to be tested on the open road, yes or yes, so the only resource they have left is to camouflage their prototypes to the limits unsuspected, so much so that many times we do not even know what brand it is.
However, despite having seen them on numerous occasions, we rarely stop to think about the process of camouflage. In his day Ford already showed us his new project to camouflage cars in 3D, but the video that I bring you today refers to the whole life process, which is used today.
In the same you can see a unit of the BMW 5 Series GT in one of the facilities of the German firm looking handsome just before going out for a walk. The first thing the two engineers do is create the plastic camouflage panels in a CAD program. Subsequently the panels are manufactured and screwed directly onto the model plate, while applying various stickers to cover other parts of the vehicle body such as the fuel cap. Finally, large sheets of foam hide the entire interior.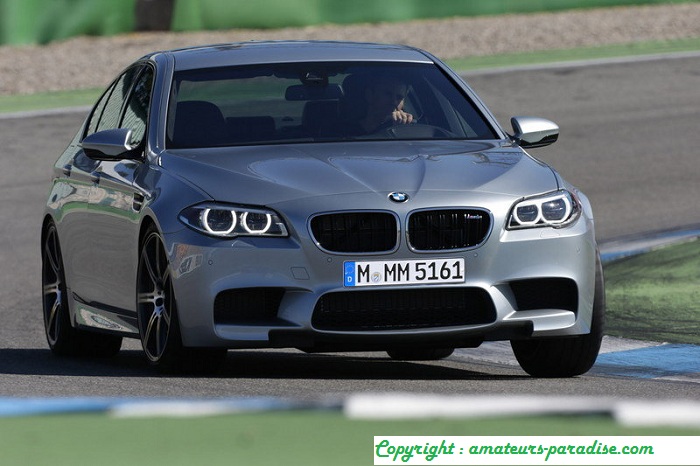 The end result is a car that hardly looks like a BMW, a car that only the most enthusiastic and insightful could recognize. Of course, we must mention that the process shown in the video is not the same as that of slightly camouflaged cars that are hidden with vinyl to mask only the most specific details.
You may also like to read : Everything You Need To Know About Pizza Stones