It looks like a toy car but it is a very serious car. The Mini has just turned 50 and there is no better way to celebrate than taking out a new model , the most luxurious, fun and cool for everyone. 24,000 euros will be those that allow us to enjoy this new convertible promises to stick to the road like glue.
Today in our blog dedicated to the luxury we bring this little wonder which introduces a more rigid and lightweight chassis, which combines an electronic traction control, stability and the new differential to increase security. Besides a new more powerful and environmentally friendly engines.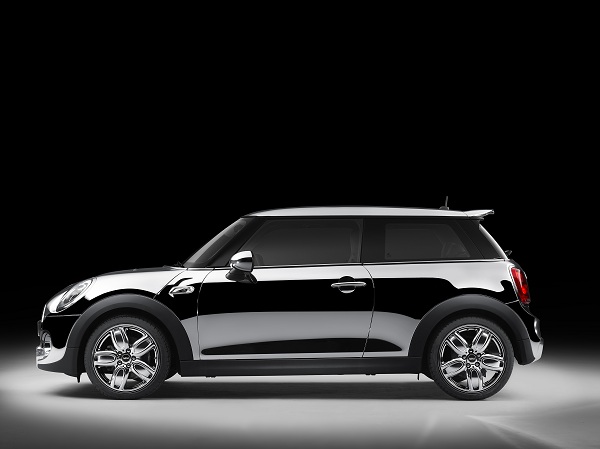 It has undergone slight changes in design but without losing its essence, is eight centimeters bigger than his brothers, has a new collection of tires and you can customize as you like.
Among the novelty of this Mini convertible, would highlight the new security arches rapidly deployable an Always Open indicator that counts the number of hours you are enjoying your Mini open, bi – xenon headlights as standard, a new air diffuser easy installation, a larger trunk, a new Sport button which modifies the response of power, steering and transmission to take you to the limit.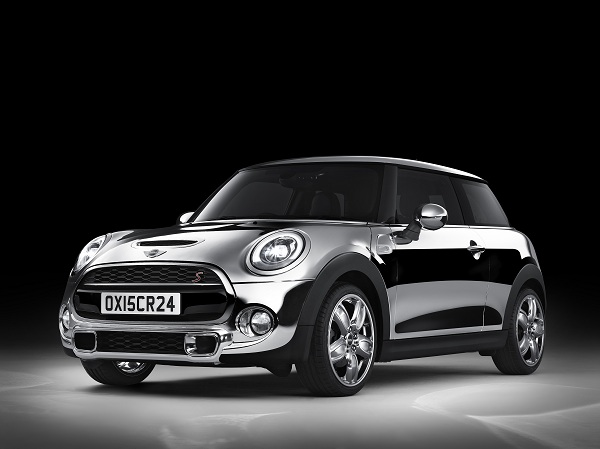 The new Mini Cabrio descapota in 15 seconds thanks to its new electronic hood easy to drive and you can do running, always at a speed not exceeding 30 km. / H.
It has Bluetooth technology and you can hook up your iPod to it, if you choose the option aluminum pedals accentuate its sportiness.
If we opted for the version with an S in the name, we enjoy a turbo four – cylinder 1,600 cc engine that delivers 175 horsepower at 5,500 rpm, new feature the Start-Stop system that helps lower consumption and emissions. Associated with the engine is a manual six – speed gearbox that allows us to reach 100 Km./ h in just over seven seconds with a top speed of 222 Km. / H. The consumption in mixed circuit is 6.4 liters per 100 kilometers, with an emission level of 153 grams per kilometer.
A very attractive whim that insurance does not make you go unnoticed.