Grey is the go-to neutral of the moment. Not as harsh as black and with so many different shades, it suits everyone and can be dressed up or down to suit every occasion; in addition, a grey dress will go with so many different shoes!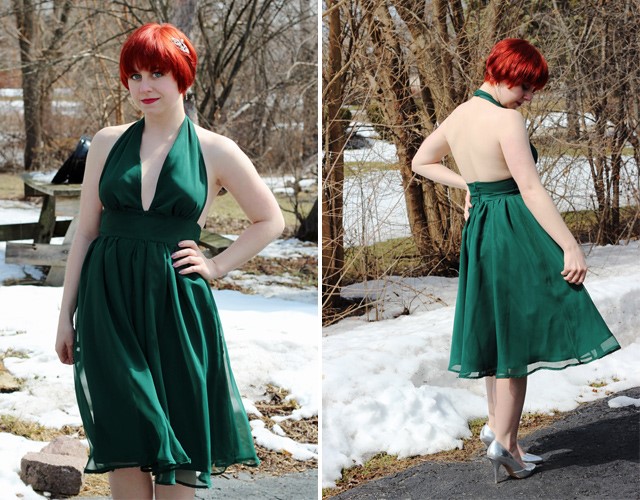 Monochrome shoes

Most of us have a pair or two of black shoes in our wardrobe and the good news is that they will almost certainly go with grey, whether a skirt, trousers or grey maxi dress. Leather, in particular, goes well for an edgier look to contrast with grey, which is softer.
White shoes, while not so much of a wardrobe staple, are nonetheless great with grey and are definitely worth putting on your shopping list. Loafers are perfect, or ballet pumps, and also the trainers that are everywhere at the moment. White and grey look polished in a smart or casual outfit. You could always go two-tone and use black and white in your shoes!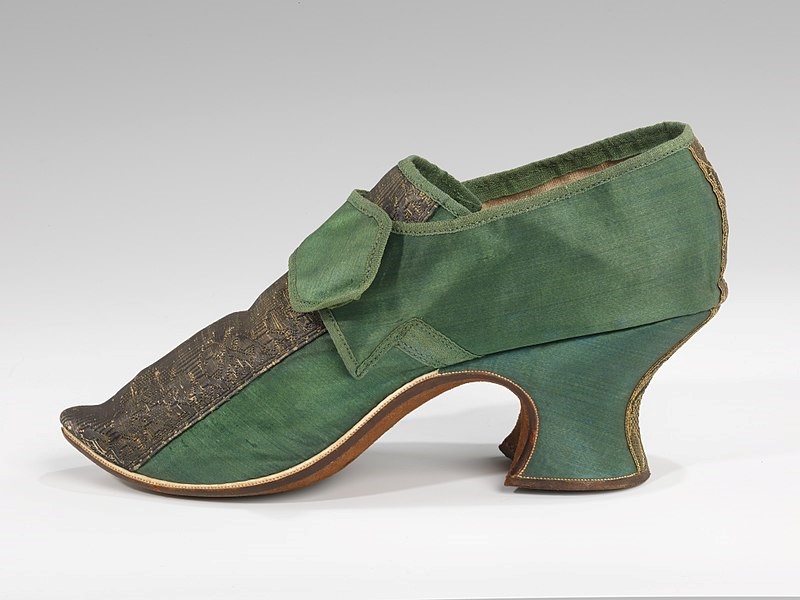 Colour pop

Contrasting shoes are easy to wear with grey because all colours go! Consider the look you want to achieve and the tone of your grey. A light grey looks amazing with bold primary colours and even neons, drawing the eye and adding instant attitude. A darker grey base should have deeper-coloured tones; for example, instead of a bright red, look for a darker burgundy or berry tone.
Bright shoes are an easy way to add character to an informal or casual outfit or to make a bold statement for an occasion, although more muted tones are more appropriate for a formal work situation. Match them with your handbag and accessories or choose a similar hue to pull the whole outfit together.
Neutrals

Beige, camel and nude colours also work with greys, although it is often a subtle contrast. These neutral colours are a good way to add a bit of warmth to grey.
Pattern

Patterns are a stylish addition to a plain grey base, with animal prints a great example. Leopard print is popular, and don't discount snakeskin or even horsehair.
For more ideas on styling grey, see the suggestions from Who What Wear and have your grey maxi dress looking fabulous.
Everything is down to personal style, of course, and the finishing touch to any outfit is confidence.