Lotus will present very soon this special edition of its small sports car that is sure to delight more than one; I anticipate that it will look on our blog dedicated to luxury. Lotus wear this edition Elise with the classic colors of Lotus in the 60s; Yellow elite, charcoal gray, sky blue and Old English white, plus your passenger compartment will be tailored and you will lose some weight.
The new body colors combine perfectly with the interior of its interior full of exclusive details "Club Racer". Finished in black and silver intensify its sporty character. The microfiber upholstery has a similar feel to that of the well-known Alcantara and will also be present indoors and in the sports steering wheel of smaller diameter.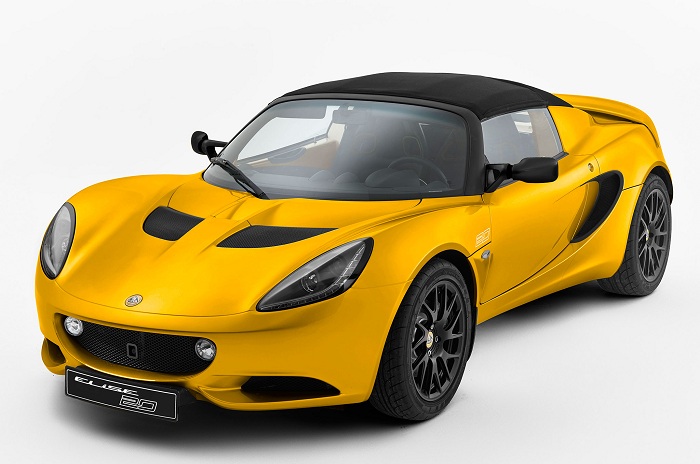 Other differentiators details of this special edition are the knob of the gear lever and handbrake manufactured in black anthracite as well as the floor of the front seats, which is covered with aluminum plates. The RC symbols that are representative of the edition are found in different places of the vehicle such as the seats or side flaps.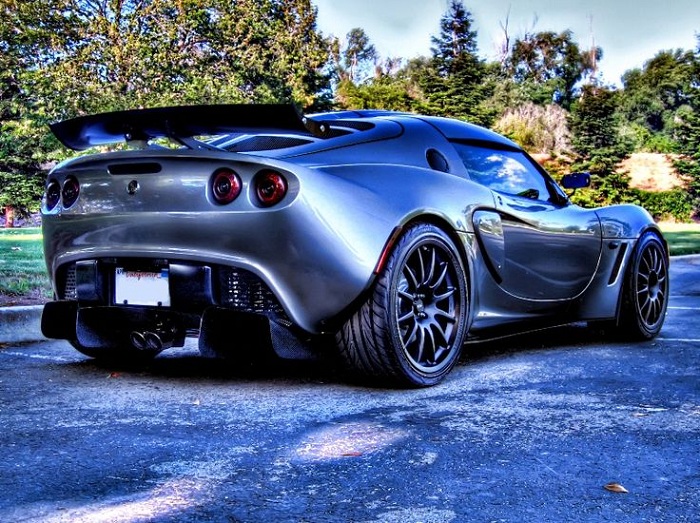 Its 1,800 cc engine is capable of yielding 134 horsepower. If we consider that the Lotus Elise Club Racer weighs just 860 kilos, its performance is truly luxurious. This sports car is capable of passing from 0 to 100 km / h in about 6 seconds, consumes about 7.6 liters of fuel per 100 kilometers and emits 176 grams of CO2 per kilometer to the atmosphere.
It's extremely sporty as topping alloy wheels in black Anthracite where they anchored about Yokohama AD07 LTS tires sports.
You may also like to read :  Mini Celebrates Its 50th Anniversary With A Deluxe Edition
Lotus plans to start marketing this special edition in mid-September this year at a price of 35,000 dollars. If you like you can reserve it, be aware that the units will be limited.