Here is a case that could happen to any of us. You imagine that you are paying a mortgage on your home and suddenly you suffer an accident or an illness that leaves you with a total permanent disability. Could it be canceled? Would the bank have anything to say? Can you ask for all the information to carry out the management?
In my case it has not happened to me, but I do have some acquaintances that have a mortgage loan and the husband has been diagnosed with a very serious disease, a lung cancer, so much so that the medical court has granted the absolute.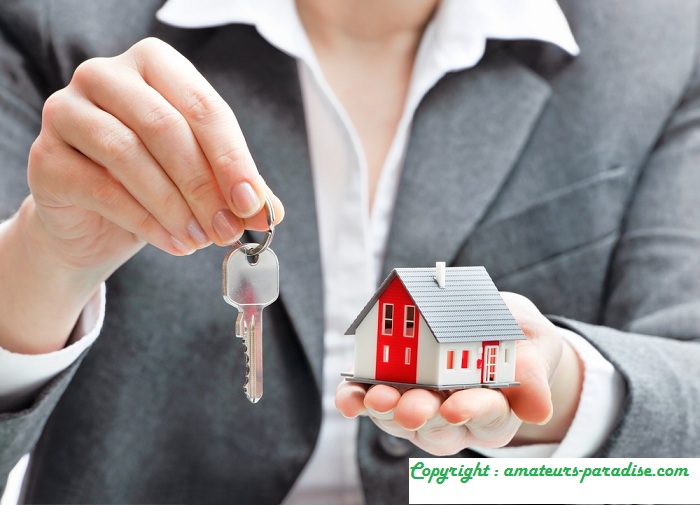 When this happened we took all the data and studied the clauses of the mortgage, which can now be recovered, and in one of them puts exactly that to become this situation would be directly deducted 50% of the mortgage pending. We met with the director at the beginning of December and he told us that it was perfectly well, that we did not worry, that he would tell us things in a week and, today, these nervous friends call me, as usual, because they ask for everything Medical history, loan repayment receipts and many more.
In my head at that time came many questions, to what extent can the bank request the entire medical report to request a permanent disability ? My friends if they have to show the whole medical report they have no problem because they have nothing to hide but in my head I wanted to know if this was legal.
In these cases, as I did, it is best to put them in the hands of companies specializing in these efforts. In my case it was Cuervo and Garcia Abogados . His answer was this: if we have a bank loan or a mortgage, we are more likely to have contracted life insurance. In these cases, it is important to know what we have signed, the rights and obligations we have with the company.
If it serves as a reminder, there are several types of disability.
Permanent Partial to the habitual profession : that which, without reaching the degree of total, causes the worker a reduction of not less than 33% in his normal performance for that profession, without impeding the performance of the fundamental tasks of the same.
Permanent Total for the habitual profession: that which disables the worker to carry out all or the fundamental tasks of said profession, as long as it can be dedicated to a different one.
Absolute permanent incapacity for all work: that completely disables the worker for any profession or trade.
Great Disability: the situation of the worker affected by permanent disability and, due to the consequences of anatomical or functional losses, needs the assistance of another person for the most essential acts of daily life.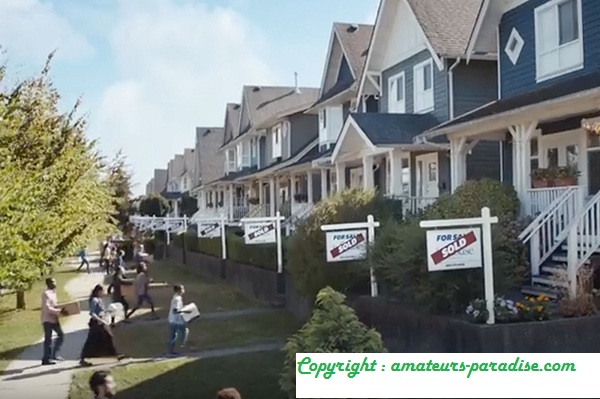 It is necessary to take into account that the persons included in the General Regime who are declared in such situation can apply for the benefits of permanent disability and that in addition to meeting the general condition of being affiliated and on discharge or assimilated to the discharge, would have covered the Minimum period of contribution determined in the LGSS, article 124, paragraph 2. However, if partial, total or absolute permanent disability has its origin in an accident, whether labor or not, or in an occupational disease, in this case No prior period of contribution will be required.
You may also like to read : How To Ask For A Mortgage To Set Up A Business
If you consider that you meet the requirements and require permanent disability request, contact a law firm and advise you on the convenience and the processes of application and claim for disability benefits, since each case is a world, it all depends on what that you have previously signed.