Your electricity meter may well be located outside your property and could have suffered some damage over the years.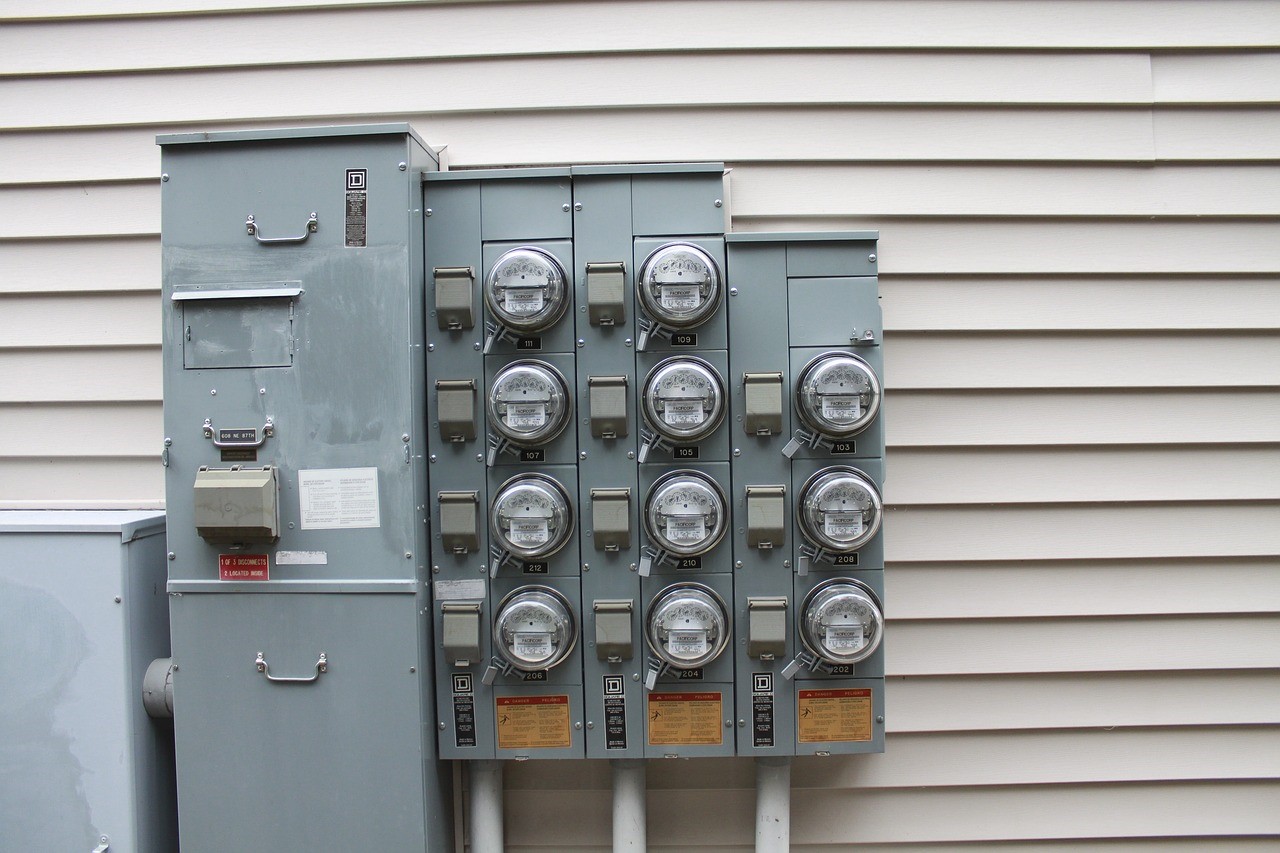 If you are concerned about the viability of your meter box, it may be time to replace it. Currently, the regulations on the safety of such boxes state that "a barrier or enclosure shall be firmly secured in place and have sufficient stability and durability to maintain the required degree of protection and appropriate separation from live parts".
De-regulation of the industry
There is often confusion about who bears responsibility for the upkeep of these boxes. Some years ago, your electricity board would have owned the box and would have been responsible for its upkeep. However, following de-regulation of the industry, most suppliers will say that the box is your responsibility, forming part of the external fabric of the building. It is often the most convenient spot to place the meter, especially if the building was erected at a time when suppliers employed meter readers to check usage.
Nowadays, you may be required to take your own readings, or you might have a smart meter that sends information to your supplier.
If you feel that you need to replace your electric meter box, you will find suppliers and fitters online at sites such as electric meter box.
DNO
If you think you need to repair any part of your box or replace the whole unit, your first port of call could be your distribution network operator (DNO). There are seven DNO companies across the UK licensed to distribute electricity across the UK. They own the cables and towers that deliver energy to businesses and households. They are not to be confused with the energy companies that sell electricity to the final consumer.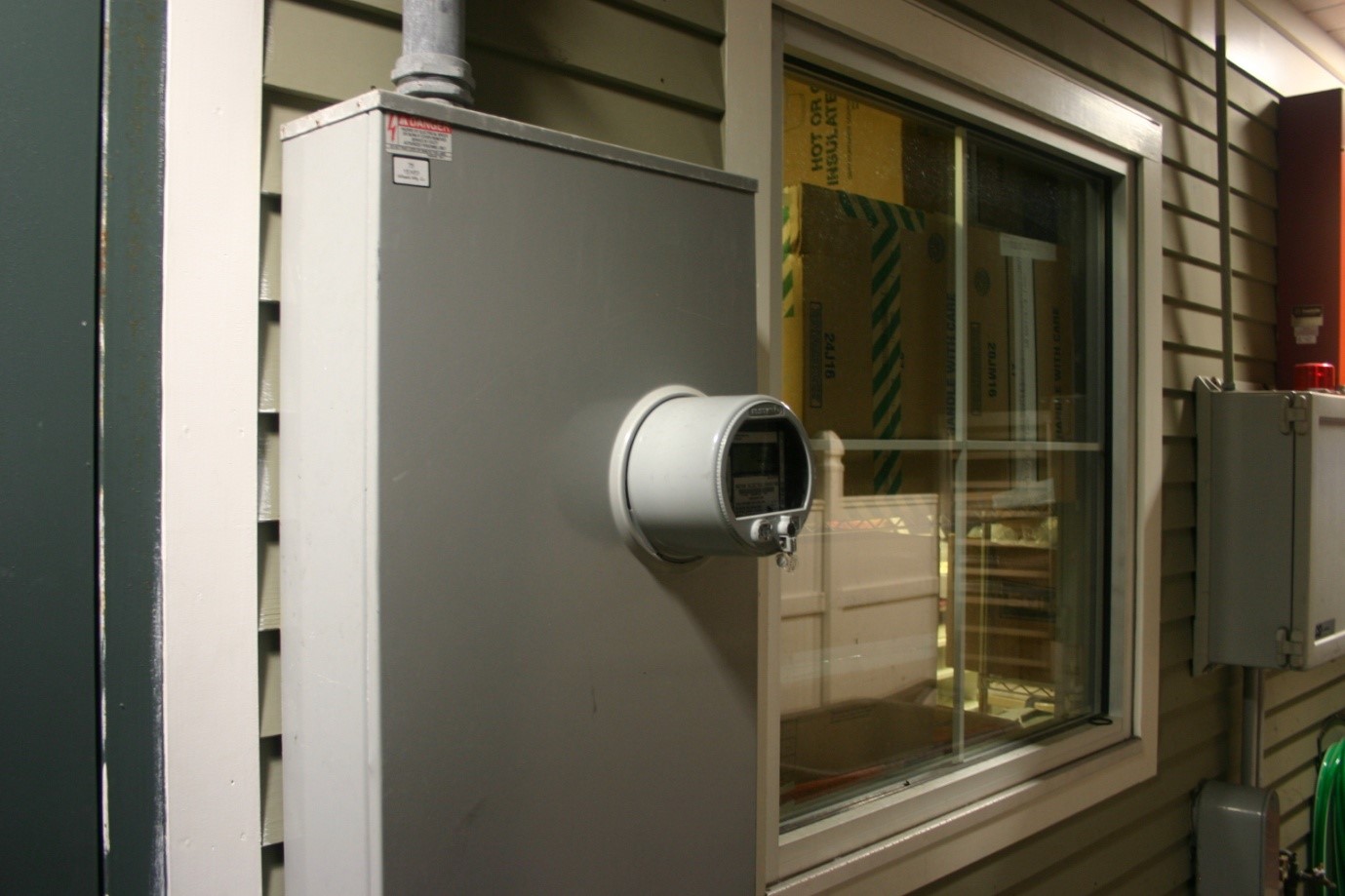 It is easy to confirm which DNO is in your area, and you will have seen their vehicles carrying out repairs in the neighbourhood. They will usually arrange for an expert to visit your property free of charge and give advice.
Ideally, the fitting of the new box will be straightforward, but if the power supply needs to be turned off, the DNO will arrange a visit to facilitate this. Most replacements will not involve moving the position of the meter, but if this is advisable, the DNO will deal with the issue.