Are you thinking of replacing your windows? Read our guide to the essential facts before you choose your frames.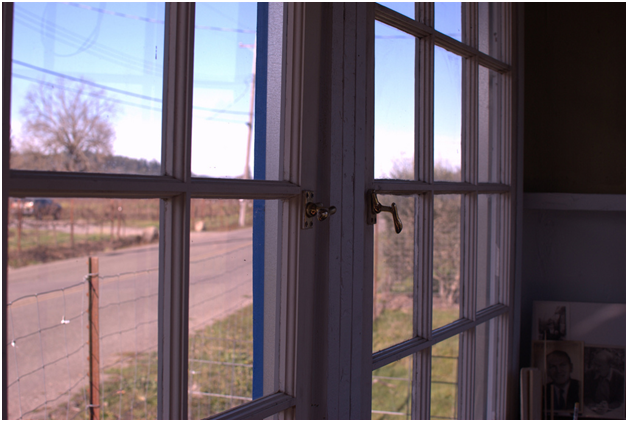 uPVC versus wooden
You may live in an older property which has wooden windows and want to replace them with similar, but you should bear in mind that wooden windows require a lot of maintenance. Because they are painted or varnished, this has to be regularly replaced, because it cracks and chips because of exposure to the elements. If the wood is not looked after, it can rot.
uPVC is now the norm and while it can also deteriorate over a longer period of time and perhaps become slightly discoloured, they don't require regular maintenance. It is also more energy efficient, as less heat can escape, leading to fewer draughts and lower heating bills. The Energy Saving Trust advises that uPVC frames are long-lasting and can be recycled.
Premium uPVC

If you want uPVC but want to retain a more classic look, you can buy windows which look similar to wooden windows and come in a range of colours to match your home. The beauty of this 'posher' uPVC is that you get the look of wood, but without the maintenance.
If you are considering buying uPVC windows in Dublin, you could seek some advice from a company such as http://www.keanewindows.ie/uPVC-windows.html.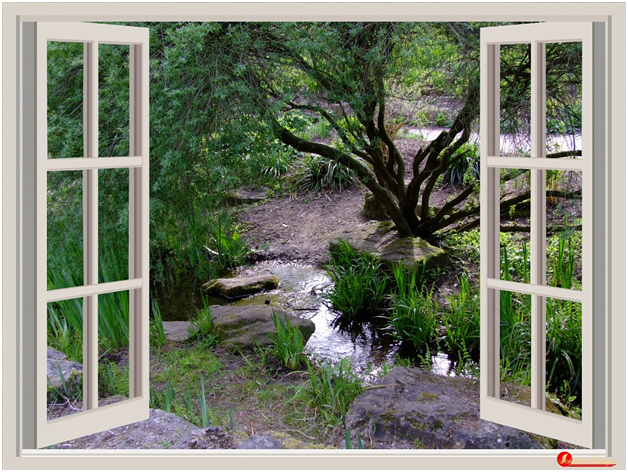 Double glazed

If your windows are single-glazed, consider replacing with double glazing, which makes a huge difference to your home, including making it warmer and less draughty. This will mean your energy bills decrease and you'll also benefit from less noise from outside and less condensation. Before installing double glazing, you will need to check whether you live in a conservation area with your local planning office. You'll also need to check whether your property is listed or if you have what is called an article 4 direction on the home, which removes the right of permitted development.
Listed buildings

Wooden windows are normally the only option allowed by local planning authorities, unless the property was listed with another sort of window.
Cost

uPVC tends to be less expensive than wood, and so uPVC windows offer a very sensible option when considering replacing the windows in your home, especially if cost or a particular budget play a part in your decision making.