In an unprecedented move, Highways England has declared that it is to fund three unmarked HGV cabs to help catch dangerous drivers.
This follows the success of a single cab being involved in identifying over 4,000 incidents of poor driving during the first two years of operation.
Flashing lights

The drivers pulled over have been subject to a range of penalties, with police action ranging from verbal warnings to prosecutions.
The new cabs will be used on motorways and major roads and will use in-cab cameras to help spot unsafe driving. The cabs can travel at up to the legal speed limit, as they have a derestricted speed limiter. Flashing lights have also been fitted to help police forces in emergency situations.
The new cabs allow filming of unlawful behaviour, and errant drivers are subsequently stopped by police cars.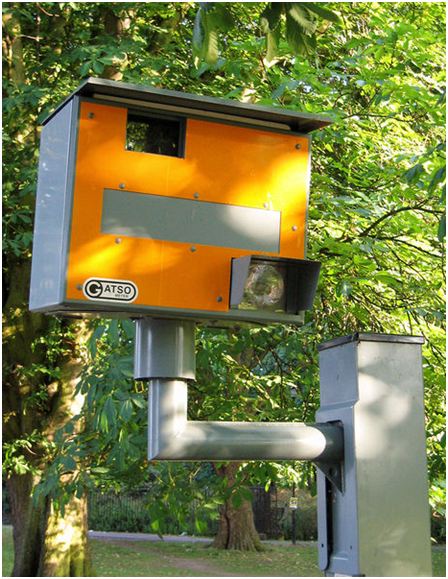 A total of 28 police forces have participated in the initiative, with over 5,000 offences being recorded during the first two years of the trial. Mobile phone offences made up almost two thirds of the violations.
Recently, the government doubled the penalty for this kind of offence. Illegal mobile phone use now attracts 6 points on the licence and a £200 fine.
Such penalties have a major impact on insurance. This is particularly the case when it comes to HGV insurance.
All HGV drivers and operators take their insurance cover seriously and often check the availability of cover on sites such as https://www.quotemetoday.co.uk/hgv-insurance.

Dangerous driving

Other offences almost beggar belief. One driver was found to have sent 10 text messages in just one hour. Another was spotted brushing his teeth and one using his knees to steer while eating his lunch.
The reaction to the new cabs has been positive across the media and drivers alike, with the consensus being that dangerous driving has been spotted and potentially prevented, as drivers are more aware that they may be filmed. The cabs are not there only to prevent speeding, but to highlight dangerous driving which is a peril for all road users.
Most HGV drivers are aware of their responsibilities and carry out a crucial role in the country's economy. The role of the new cabs in highlighting transgressions by potentially dangerous drivers only enhances the reputation of the majority.