Now that so many of us have suddenly found ourselves working remotely, it's a good time to think about getting a home office space that's fit for purpose whilst looking the part. Your desk chair forms the cornerstone of any working environment, and getting the right one can make the difference between a productive day and a bad one.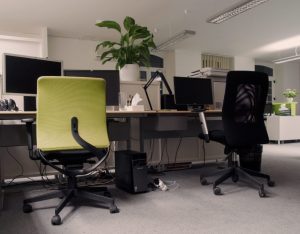 It's widely known that an uncomfortable chair can cause aches, pains and stiffness, but did you know that the wrong seat can also lead to fatigue, circulation issues and even eye damage? Fortunately, there are is a huge range of chairs available, so, with a little careful thought you can soon be sitting comfortably.
Be Mindful of Health
Your physical well-being is an important consideration when looking for a desk chair, given the hours likely spent in it. Ergonomic seats allow for a range of comfortable positions, allowing you to set them up to your exact requirements. Taller workers might find that a draughtsman chair is ideal, as the full seat back and adjustable height can accommodate longer torsos and limbs. More adventurous options include balance boards, ball chairs and even standing desk chairs, all of which can help keep your body healthy.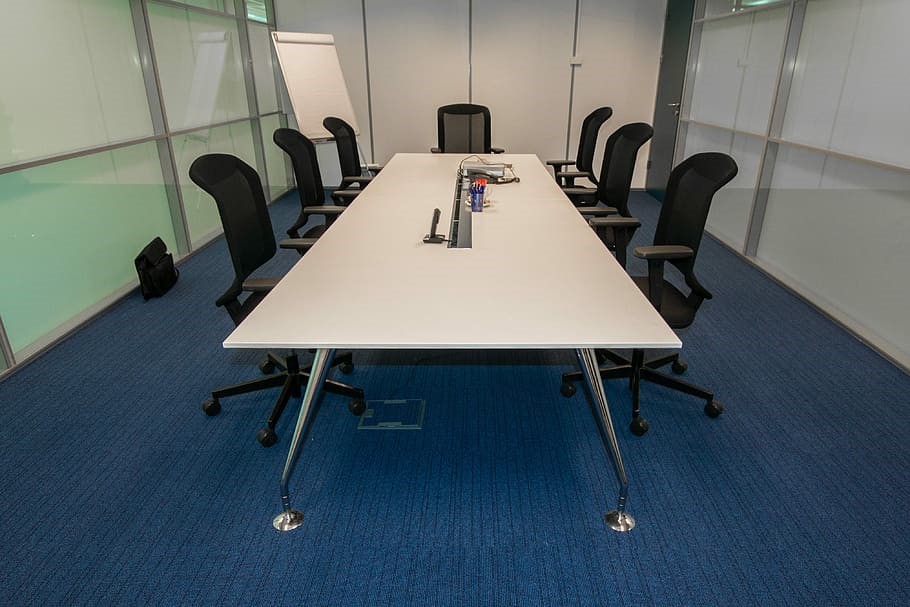 Options for Every Office

The classic choice for those who work in front of a computer is still the draughtsman chair. These chairs are height adjustable, meaning you can set it up so you avoid that eye-straining screen glare, and are available in a variety of colours and fabrics. You can opt for maximum support with a high back and arm rests or choose a mid-back height for more flexibility. Widely available online, there's one for every budget. You can explore the options before settling on your ideal draughtsman chair.
If, like many of us, your home office is needs to be part of a flexible living space, folding chairs make a great solution. Easily stored away when the working part of your day is over, folding chairs now come with options such as extra padding or armrests. Choosing a folding chair in a bright colour or classic wood means that they can be stylish too.
Those who are lucky enough to have a larger office space can choose roomy executive-style chairs with luxurious upholstery and cushioning. You can still adjust seat height and angle for optimum comfort.