When different issues such as thrush and STIs present similar symptoms, it can be tricky to pinpoint the exact cause and to determine the type of treatment you should seek.
Symptoms of Thrush

As this NHS article explains, thrush is a yeast infection that can cause uncomfortable itchiness and pain when urinating. For men, this itchiness may be most noticeable on the foreskin of the penis and, in women, the entrance to the vagina is often particularly affected. Swelling, tenderness and thick off-white coloured discharge are also symptoms of thrush.
Thrush and Sexually Transmitted Infections: Similar Symptoms
The symptoms of thrush are very similar to those of several STIs including gonorrhoea and herpes, however it is also important to note that your symptoms may be caused by issues other than STIs or thrush. This means that it's very important to access appropriate medical attention as soon as possible. Your GP or local sexual health clinic will check that your symptoms aren't related to something that may be more serious, and not only will you receive the appropriate treatment, understanding the precise cause of your symptoms will also help to put your mind at rest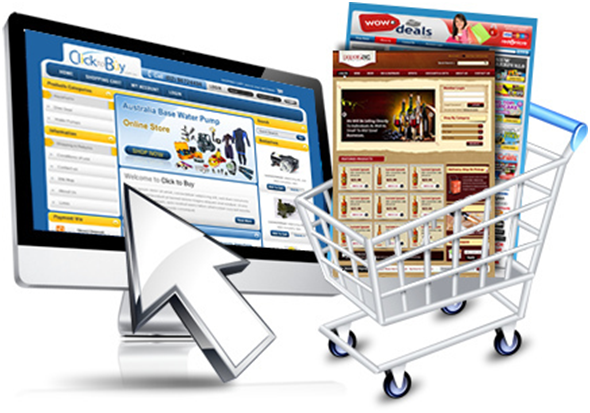 Efficient and confidential STI testing in London is widely accessible, and if you have any concerns about your sexual health, services such as https://www.checkurself.org.uk/order-a-test-kit/ are always on hand to provide you with advice and information.
Can Thrush be Sexually Transmitted?

Although thrush is not categorised as a STI, it is possible for the infection to pass between partners during sexual intercourse, and they may not display any symptoms. This is why, as with STIs, both parties should undergo treatment and avoid sexual intercourse until the infection has fully cleared up.
Treatments for Thrush

There are several different treatments available, and the most appropriate course of action may depend on your personal circumstances. There are a variety of tablets or topical creams that are very effective, and they can be used independently or in conjunction with one another.
Always seek the advice of your GP or a pharmacist, as they will be able to recommend the best option for you, but this is especially advisable if you're currently breastfeeding, taking other medication, or have experienced multiple episodes of thrush during the past twelve months.