Today there is a new vogue for apartment building. Unlike the 1960s tower block, it targets a different market and rarely involves any demolition. Developments help put vintage buildings back into use, revitalising declining neighbourhoods. The expanded number of students is one driving force, and the growth of housing associations another. Apartments are not always huge but are generally well-equipped and many people prefer them.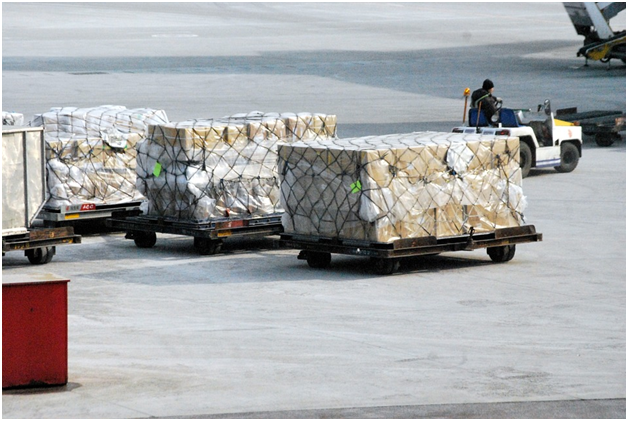 Practical problems

Common problems include parking, visitors and deliveries. Apartment developments are often gated or only accessible with code access. Callers often have difficulty parking nearby, knowing which buttons to press, or leaving deliveries when you aren't home.
Not only residents suffer. Try carrying a fridge freezer from the nearest car park and up flights of stairs. No wonder postmen are occasionally caught delivering wads of "Sorry we missed you" cards instead of their parcels. Digital signature pads are so hard to use most of us couldn't identify our own signature on one, so parcels often go astray.
Practical solutions

Rule number one is to use only couriers with excellent reputations for customer service. At least this means you will resolve the delivery problem eventually. For a same day courier in Slough you might try https://www.uk-tdl.com.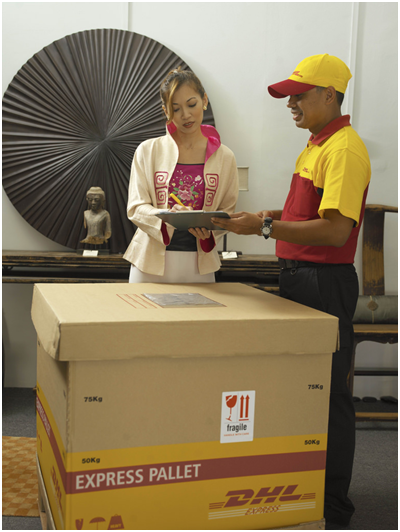 Apartment living in American cities has long been common, and they have sophisticated services to avoid problems. For example, "Doorman", "Parcel" and "Swapbox" are apps that help you appoint a middleman who signs for your parcel and completes delivery at times you're home.
In the UK, most apps are designed for couriers, not customers. For example, "Parcel Manager" sends you messages about your delivery time, but it's little help knowing the time you missed your delivery when you have to be out. "home delivery" apps from Google and Apple give you more control over deliveries, but mostly tie you to particular takeaways, and Amazon's locker service ties you to Amazon.
DPD is leading the way with an app that helps customers and couriers actually coordinate better. You can even send your courier a photo of a safe place to leave the parcel.
In the future, the Internet of Things will extend our options. When the courier reaches your door you'll be able to unlock it from your phone for the delivery to be left inside, then send a digital signature acknowledging receipt.