Consider yourself to be a bit of an edgy couple? Looking for a wedding venue that's most definitely not a church or registry office? Then, take a look at this list of wacky, alternative places to get hitched.
For Nature Lovers – if the thought of exchanging your vows out in the sticks does it for you then you'll love Camp Katur in North Yorkshire. Set deep in the lush woodland, all your family and friends can party together and stay in the camping or glamping options available. There's a rustic barn, a tipi and a yurt to take your pick from.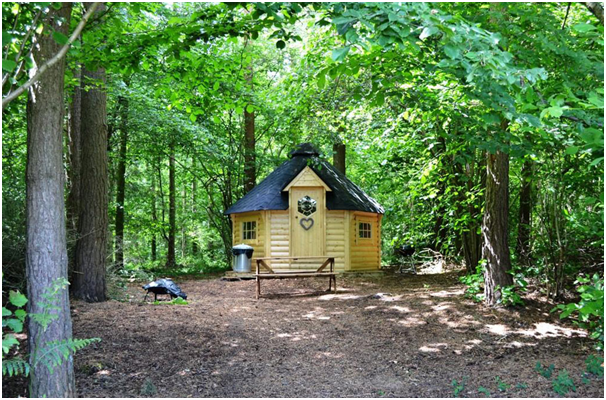 For the Sci-Fi Lovers – fancy celebrating your big day in a post-industrial, steampunk setting? The Rum Warehouse in Merseyside features massive windows, exposed brick walls and steel frames. You could really go to town with decorating such a raw and dramatic canvas.
For the History and Ghost Hunting Fans – just listen to the name and it tells you everything, The Crypt at Bleeding Heart, seriously spooky. This London venue is a 600-year-old crypt where Henry VIII held a wedding feast for three days back in 1531. With original beamed ceilings, stone floors and stunning stained-glass windows, your wedding photos will blow people away. For a Bournemouth Wedding Photographer, visit http://www.nickrutterphotography.co.uk/
For Art Deco Lovers – if the roaring twenties float your boat then book your nuptials at The Earl of Doncaster, South Yorkshire. Extremely decadent, the venue boasts a superbly rich décor with fancy art deco detailing and deep luxurious colours. This is the place for making a real style statement on your big day.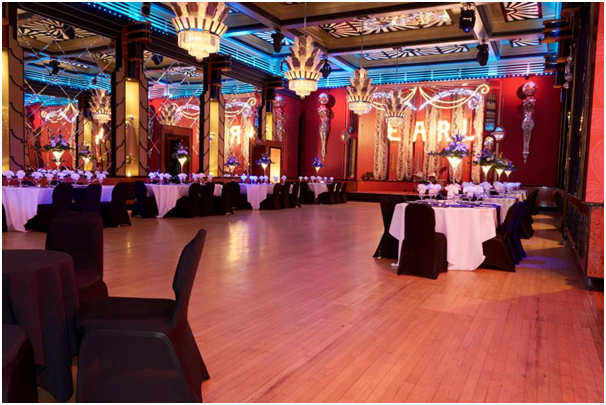 For those who just want somewhere weird – well, it's not weird to be in a museum but it is slightly odd to get married in one, standing under a giant replica of a T-Rex, for example. If you like the sound of mixing nuptials with a little education, then head to the Great North Museum at Hancock, Tyne and Wear. A perfect alternative venue option and ideal for dinosaur enthusiasts – who might all be 10 and under!
For a Fairy Tale Wedding without being twee – you won't go wrong with Le Petit Chateau in Northumberland. It's stunning and beautiful but not over the top. It could be straight out of a story book, but a sophisticated one which will make a fantastic setting for your big day and your photographs.
For Art Lovers – how many people can say they've taken their vows surrounded by world-class art work? If this sounds like your cup of tea then take a look at the Turner Contemporary in Kent for a day with a difference. You'll even have access to a balcony overlooking the North Sea so you'll have the benefit of incredible things to look at inside and out.
For Sea Lovers – have a naval connection? Then head to the Royal Navy Submarine Museum in Hampshire where you can get hitched in a sub! Marry aboard the HMS Alliance or inside the contemporary John Fieldhouse building and have some wonderful harbour views as the backdrop for your photos. This venue should guarantee that nobody gets that 'sinking' feeling!