Socks, lip balm sets and chocolate boxes – we've all been there before with presents we neither want nor need. Why don't you look for something a bit different for your loved ones this year? We've rounded up some of the most unique, quirky and innovative gift ideas of the year.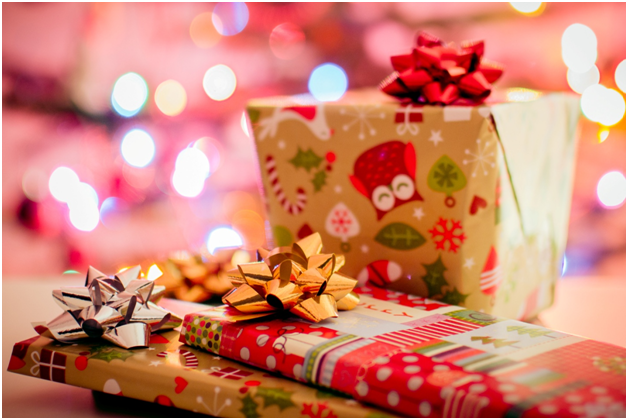 Virtual Reality Headset
In a few years time, there won't be a home in the UK without a virtual reality headset, and everyone will remember their first one. Be the one that started it all for a friend or loved one, with one of the many app-compatible virtual reality headsets on the market. They're now a fraction of the price they were even just a couple of years ago. Get yours early with a Black Friday deal.
Ancestry DNA
An amazing gift for anyone with an interest of science, history or family. This DNA test will give the recipient amazing insight into how they came to be.
ArcelorMittal Orbit Slide ride
Anyone who has taken a train into London since 2012 from the East, will have see the red ArcelorMittal Orbit structure that was built for the London Olympics. The structure now holds a 178 metre long tunnel slide. Pick up a ride for two for under £35.
Zorbing/Segway experience days
Slightly more ubiquitous than the slide on the ArcelorMittal Orbit, both zorbing and segways have truly entered the mainstream now, but that doesn't mean there aren't a few people left yet to try them out. Zorb experience days and Segway tours are available in every corner of the UK, and again, they have come right down in price over the last couple of years.
Original Art
Reproduction art is so passé. Get your friends' something they will love, cherish and even pass on in the form of a piece of original artwork or sculpture. Unusual but elegant options such as a bronze animal sculpture from Gill Parker Sculptures, will delight any art or animal lover.
An act of kindness
Let's be honest, much of the money we spend on presents goes on stuff we neither need nor want, whilst many households go hungry and their kids go without presents..both in the UK and around the world. Arguably not 'quirky', but certainly different, why not gift a charitable donation this year to your friend's favourite charity?