There is something magical about watching kids play outdoors. They can really let their imagination run wild. There is no need to keep the noise levels down, and they can be as boisterous as they like. Outdoor play equipment, like climbing frames and swings, can make it even better and provide hours of fun.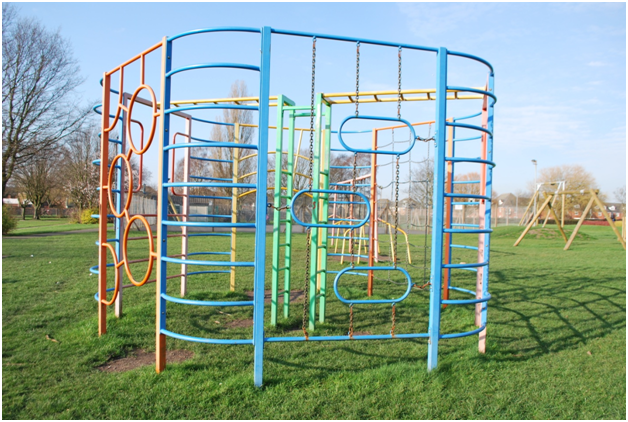 Accidents in the Garden

We all want kids to be able to play outside in the fresh air and burn off energy. However, it is important that they are safe whilst they are doing so.
According to the Royal Society for the Prevention of Accidents (ROSPA), in excess of two million children aged 15 years and under suffer an accident in their own home or garden each year. It is the youngest children (aged 0-4 years) who are most likely to get hurt at home, and falls are by far the most common home accident reported.
Keeping Kids Safe on Climbing Frames

Outdoor pieces of equipment such as children's wooden climbing frames are a popular feature in many gardens. When you purchase outdoor play equipment from a supplier such as http://www.niclimbingframes.com/climbing-frames, you know that your kids will get hours of fun and exercise and that you have invested in their health.
All you have to do is take a few simple precautions to keep them safe. The first part is down to you. Select equipment that will suit the age of your kids, but remember that they grow up fast! Play equipment can last for many years, so think about the future needs of your family and invest as much as you can afford. You can ask your kids what they want – kids have an opinion on this sort of thing.
You can choose wooden or metal frames. Think about which will look best in your garden, how strong you need the equipment to be and how long you need it to last. You must ensure that you have assembled the frame according to the manufacturer's instructions. This includes preparing the site and removing obstacles.
Once it is completed, supervision is the key to safety. Very young children will need to be supervised by a responsible adult at all times. Older children can play unsupervised but need to be told the rules of safe play before you leave them to it.