Buying a new boiler may not get the pulse racing in the same way as purchasing a new car or holiday; however, it will be one of the most important things you do. There are many things you must consider before you dip your hand into your pocket and spend thousands of pounds on a new boiler. In this guide, we look at what you should consider before scrapping the old boiler and installing a new one.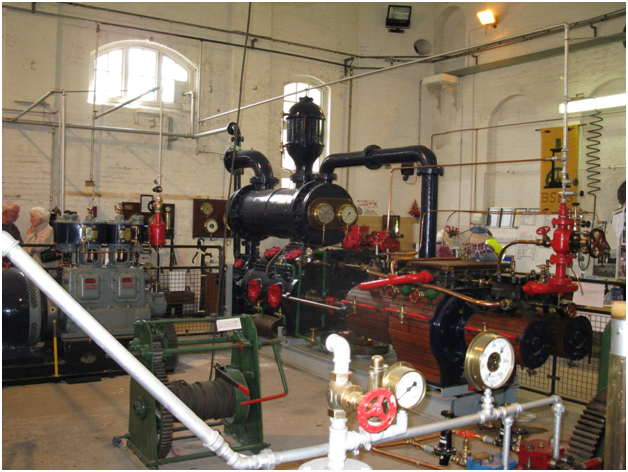 What type of boiler do you need?
This may seem like an obvious question to ask yourself, but you must consider what you want your new boiler to do. Different boilers offer different heating solutions:
Combination boiler – More commonly known as a combi boiler, this eliminates the need for you to own a water storage tank; instead, it provides hot water as and when you need it. This boiler is particularly useful if you live in a small house or by yourself and do not require large amounts of hot water
Conventional boiler – These boilers heat the water, which is stored in a hot water tank or cylinder for later use. System boilers and heat-only boilers are useful if you live in a big house with a large family that requires quite a lot of hot water.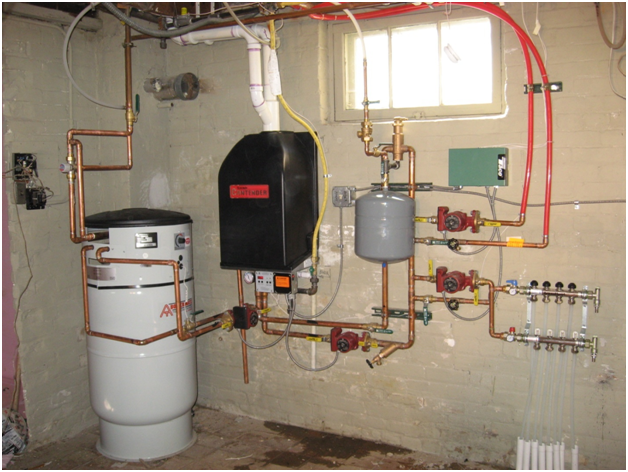 Consult a professional

Before you decide which boiler is best, it is always advisable to speak to a Gas Safe-registered engineer. They will be able to tell you which type, size and make of boiler will best suit your home and – perhaps more importantly – your budget.
Does your boiler needs replacing?

While a new energy-efficient boiler will save you money on your bills, a service of your old boiler can improve its performance and increase its life span. Companies such as http://www.rjplumbingandheating.co.uk/boilerServicing.htm can carry out a boiler service in Guildford and the surrounding area.
Shop around

Always shop around online and look for the best deals before deciding on the boiler you are going to purchase; in addition, get several quotes from tradesmen for the installation of your boiler. It is vital that tradesman who carries out work on the installation of a new boiler is on the Gas Safe Register, as a faulty job on a boiler installation can lead to fatal results.