Fall is finally here, which means winter will be here before you know it. As a business owner, it's time to start thinking about getting your building ready for plummeting temperatures, snow, and more. Here are a few things that you should do now to make sure that you're ready to make it through the winter season.
Get Your HVAC Inspected
As temperatures drop, you'll be relying on your heater more. The last thing you, your employees, and your customers need is for it to suddenly stop working. Schedule an HVAC inspection. You should also make sure to change out your industrial air filters Richmond VA to ensure that your system continues to work properly throughout the season.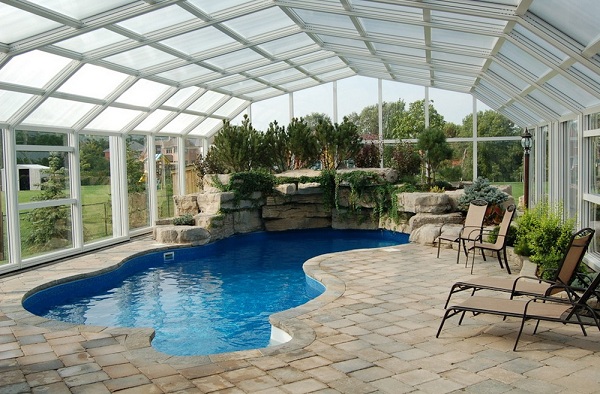 Create a Snow Plan
Snow and ice can create serious problems, especially slip and fall hazards. Create a plan ahead of time to avoid potential issues. Have a plan to remove snow. Make sure that you have salt or another de-icer to spread on your sidewalks. You should also ensure that you have a plan in place for indoor and outdoor mats to avoid slick floors.
Prevent Freezing Pipes
Freezing temperatures increase the risk of frozen pipes. When your pipes freeze, they could expand and burst, leading to significant issues, including costly water damage. Take a look at the openings around exposed pipes and seal any cracks you see. Check for signs of moisture in what should be dry areas (which can indicate a leak). Finally, make sure that you don't let the temperature in your building drop below 55 degrees.
Don't wait until issues arise to address them. When it's cold out, the last thing you want to be dealing with is a broken heater or burst pipes. Prepare now to avoid problems and ensure that you can run your business as normal all winter long.