Hiboo, instant messaging in real time. One more turn to the already problematic privacy in this type of applications so popular. If the blue double check Whatsapp brings you down the road of bitterness, now comes this application (for now only available in IOS) to loop the loop.
Instant Messaging In Real Time
The instant messaging is a concept that even the grandmothers know; There is no mobile on the face of the earth that does not have installed Whatsapp, Line, Telegram. But it is in that "real time" where Hiboo plays with advantage (although this can be beneficial or quite the opposite).
The message of "writing" WhatsApp (being the best known) will now get a competitor Hiboo allows users to see in real time what you are writing the other person you speak while typing, before they send it.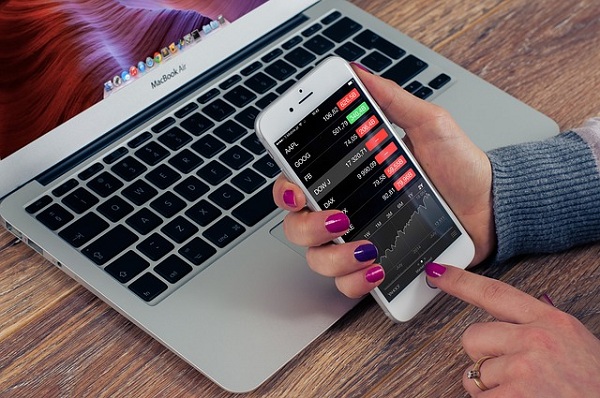 As you can see in the video, in a Hiboo chat the conversation is in real time; by bubbles, it is what users are typing before sending the message. If you write and you are wrong, doubt, correct or decide to delete, the other person will see the whole process; Think well before you press a key.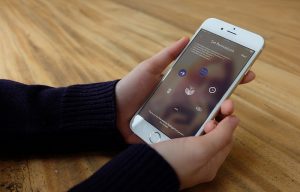 Otherwise, its operation is well known: you enter your number, enter the verification code, similar to other similar apps.
You may also like to read :  Hints On Ergonomically Optimizing A Home Workstation
Hiboo is available in the app store but not for other platforms; and, although we assume that its creator brought the world in the interests of transparency and always with the best intentions.