Solar energy and solar panels are a very hot topic nowadays. This isn't surprising, as environmental awareness is steadily becoming a mainstream consideration as well.
If you are considering getting solar panels installed in your home, then you may be thinking just what are the benefits one can get from such a system? There are plenty of benefits in having one aside from the more obvious environmental advantages. In fact, it is actually a terrific investment to have.
Free Electricity
 Just by looking at them, you can see that solar panels aren't cheap and installing them will actually cost you – sometimes, by a lot. However, once you've gotten past that initial money out, you won't have to pay a single pound anymore. You literally won't have to spend anything on it and on your electric bill as well. You can have free electricity; so, in a way, the system actually pays for itself eventually.
Better Resell Value
If you suddenly have to move or sell your home, you'd think that installing solar panels would be such a waste. In fact, it's the exact opposite. Since having them in your home will mean free electricity, you can actually sell your house for an even better amount. Not every home in the market can boast of free, solar-powered system and this makes it rare and unique. You can probably sell your home for its appraised price, plus the cost of the solar panel systems, and a bit of extra since you already installed and have it working. In short, having solar panels can improve the selling power of your house as well as the chances of getting it sold.
Earning Profits
One of the more unknown benefits of having solar panels installed is that you can actually earn money from it. Not just indirectly by not paying electricity per month but directly earning money on a monthly basis. Have them installed in your house and slowly increase the amount and efficiency. Before long, you will be producing more than enough power for your house and you can then sell it back to the electric company. In fact, they will gladly pay for it!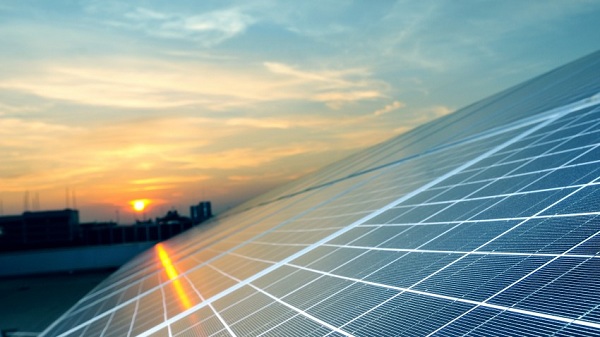 Solar panels are being touted as one of the best means of power production and have plenty of environmental advantages. However, aside from that, it actually benefits you financially in more ways than one.