If you're looking for a relaxing weekend on the coast of North Carolina, then you might find yourself wondering about Bald Head Island. Located on the southeastern tip of the state, don't let the funny name fool you, because there's plenty of fun activities to keep you occupied during your vacation.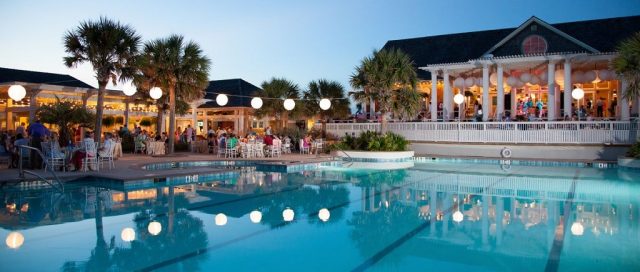 What to See
There are plenty of North Carolina coast rentals that can put you close to all the action. One sightseeing excursion could be focused on visiting the two lighthouses on the island, the Old Baldy Lighthouse and the Oak Island Lighthouse. Old Baldy was built in 1817, and although it's been out of commission since the '50s, tourists can still climb to its top and stare out at the ocean below. The site also has a museum that depicts the lifestyle of the men who kept the lighthouse in its heyday. The Oak Island Lighthouse took the place of Old Baldy and is still working today.
What to Do
In addition to exploring the history of the area, people can spend entire days in the great outdoors enjoying a number of activities. For those looking to enjoy a sport, renting a boat and going fishing at sea can be an exciting way to experience the water and possibly come back with dinner! There's also the Bald Head Island Club golf course, which winds through the various water hazards of the island, or opportunities to walk, bicycle, or kayak around the island as a chance to see its entirety in one fun-filled day.
These are a few options for your time on the island, but it has so much more to offer than just these few things. Don't be afraid to explore the many attractions Bald Head Island has to offer and you might stumble on a new favorite attraction.