One of the biggest criticisms of the SEO (search engine optimization positioning), is that many only consider search engines what they want and not what the user prefers.
Usability-seo
It seems that there is a conflict between SEO and creating a good user experience. After all, if we are constantly changing and adapting web pages for natural search success. Should not equal attention on providing a good user experience?
In fact, I disagree. As will be seen in the following examples, there are many cases where these two approaches can work together , combining the best practices of both disciplines ( SEO and usability ) to create an environment that is the optimal time for seekers and very attractive to users.
Use sitemaps and simple navigation.
It is no secret that strategies and effective navigation sitemaps are important from the point of view SEO . Search engines work with limited tracking budgets, which means they can only index a certain number of pages of your website. If you have any difficulty to scroll through your website (either due to lack of internal links or navigation systems you based on Flash), you run the risk of undervaluing.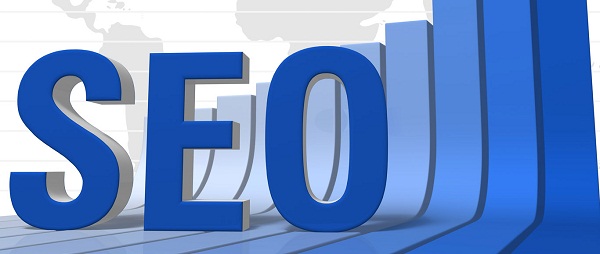 As a result, sitemaps and efficient navigation are great for search engines and users. Users like simple things, nobody wants to waste their time by clicking on page after page …
So both your users and search engines like sitemaps and systems HTML-based navigation to find any page in three clicks or less.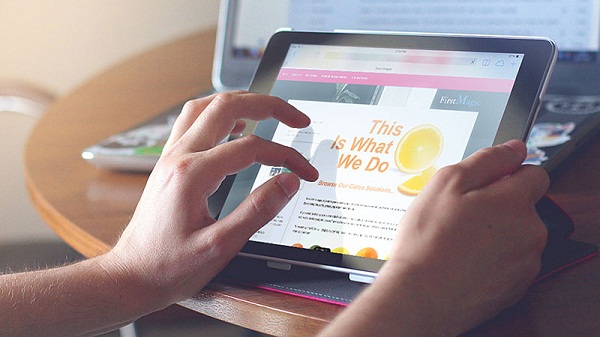 Combining elements of SEO and usability.
From a standpoint of SEO , extensive texts are good. Not only give the searchers an idea of the theme of your website (improving positioning), but also improve the discovery of new keywords.
However from the point of view of the user, long texts are not so good, nobody wants to swallow a inflammable billet. Therefore, it is important to include photos on the top of the text, bold, with separate paragraphs, titles, etc., to make the text more attractive.
Write content for users and search engines.
Any webmaster with a basic understanding of SEO knows that content is king . Searchers demand quality content. The times keywords are repeated without any sense through the web have died . But still it called "SEO experts" who create content as follows:
""Online store watches, cheap watches, cheap watches, watches for children, pet watches, watches for Martians … If you need a cheap watch, visit us".
I assure you that there are many "SEO experts" who believe themselves smarter than Google .
Not served with typing keywords without rhyme or reason. There are a number of recommendations to follow, such as: Put them on the title page, the title tag, URL, body content, description, alt of images attribute, etc … And many more tricks that you I'll tell you here.
Avoid Flash.
I admit, I hate Flash . I will explain why …
To begin the search engines do not read Flash , this reasoning is quite weight. I will not even make an effort argumentation, it is argued alone.
And do not try to tell me that Flash is necessary for user experience! Nobody wants to spend their time watching a Flash animation ... that's over fashion .. I .what is now want users find information faster.
Another reason for much weight is that Flash is not seen in the products Apple . It is statistically proven that iPad users are the best online customers. Does anyone want their online store or website may be ignored by users of Apple ?
Steve Jobs was a great critic of Flash technology and refused to make them work on their products . He even wrote a letter telling point by point that he did not like.
Incorporates microformats on your website.
When it comes to SEO , microformats, especially those who follow the protocol, can be very useful to provide additional information seekers about the purpose of your website . As an example, the addition of the system "item type" HTML tag to your page could clarify that his article on "The Hobbit" refers to the original book, not the recent film.
As you have seen there are many ways to work the SEO together with usability. Creating an attractive site for search engines and users. If ever you find yourself in a dilemma and do not know to give priority to usability give it, do not forget the most important thing is always the user and the search engines change but always want the best for the user. For more More visit http://spottingit.com/