Today I bring you a perfect plan for this Easter, and yesterday I was, on Lola's recommendation, in the Pop Up Store Atmosphera 1001, for those who do not know it is a space where new designers put their space and show their works, almost every month open with a different theme, well I loved everything there was, there was some signature that I knew, and most that not, and the truth, that's great!
So as a plan for this Easter, that you will have time, you will be relaxed and with plenty of time, I recommend that you encourage yourself to discover these signatures that I bring to you are ideal, both for day-to-day looks and for parties and weddings.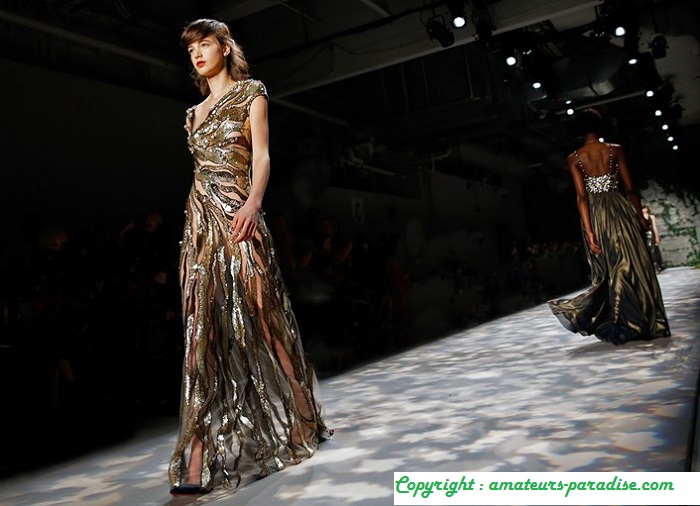 An & Lee: It is a shop that is in Príncipe de Vergara street in Madrid, but also has an online store , it has turbans and some jewelry, ideal pants palazzo, monkeys, top, dresses … for your summer evenings and to go perfect to
Mavila: Another space located in General Oraa Street in Madrid, a firm that was born in 2012 and now dresses the most stylish and disheveled girls.
Mavila dress
Coosy this shop has garments ideal for weddings that come spring and summer, yes or yes this Easter you have to go to meet her is in Conde de Xiquena 9 in Madrid, and also have an online store (I.e.
Bruna another firm, this one already knew by its headdresses, has a collection of dresses of party and ideal complements that you can buy in online store, or to see in person in the different points of sale that they have by all America, in New York they are in the
Bruna
Biombo 13  of this firm and we had talked to you, and just last week Lola put it as an option for one of her wedding looks , this firm started recently doing basic shirts but with a touch very personal and feminine, and are sweeping with their They have an online store.
You may also like to read : Wedding Dresses by Color Nude