Did you know that before the Second World War in the UK not many people owned their own homes? For example, in 1918, 77% of properties were rentals and this was the norm for most of the country. However, a dramatic shift occurred and by the 1980s, home ownership had far overtaken the number of renters.
This was partly as a result of the government's policy in 1980 for the 'Right to Buy' social housing for residents. After the Second World War, many devastated areas needed rebuilding which encouraged investment in providing social housing. Social renting accounted for 25% of all UK households by 1961 but home ownership was picking up pace as well during the 1950s as wages began to rise.
Home ownership peaked in the 1980s but as the 1989 Local Government and Housing Act no longer required local authorities to hold housing stock, which resulted in the beginning of a decline in the numbers of people socially renting and an increase in private landlord properties. For a Gloucester Estate Agency, visit tg residential.
The new dream has become one of contented home ownership and renting is often seen as a poor relation. People might say it's 'money wasted' as there is no purchase of equity for future investment. However, renting is actually the preferred housing option in some European countries, including Germany. As Germany is Europe's most successful economic nation while Brits struggle to find mortgages, have they got the right idea?
It's not that rents are significantly cheaper in Germany, as in some thriving cities, young professionals can spend up to half their monthly earnings on rent. However, not getting on the property ladder doesn't seem to bother young Germans like it does us Brits. And it's this attitude that is reflected in the housing market. While in Britain, house prices have almost doubled in the last decade, while in Germany they have increased by a slight 3%.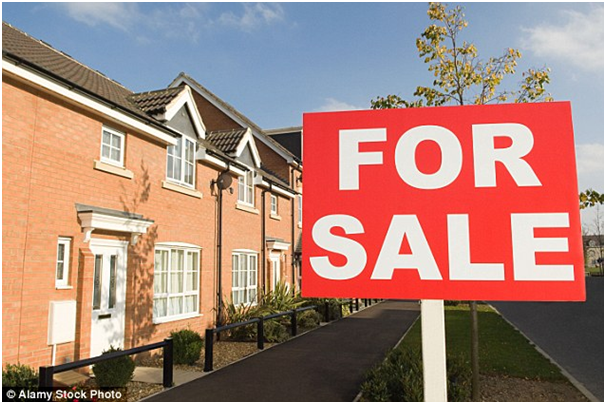 Renting is big business in German cities with 90% of residential households being rentals in Berlin. More rural areas like Saarland have much greater home ownership levels of around 60%. Reasons for low home ownership in Germany could be that the tax system isn't particularly geared towards helping homeowners and lending conditions are very strict, which might make it almost impossible for many young people.
Long-term renting is, understandably, much more common in Germany and there is a wider choice of properties and at a slightly cheaper monthly cost than similar homes in this country. Germany didn't enjoy the housing boom that was experienced in the UK and so traditionally home ownership was seen as riskier for the German people.
Ownership in the UK had risen to a peak of 69% in 2001 but has decreased slightly since. The percentage of rented households grew in all areas of England and Wales between 2001 and 2011 with London having a 50% mix of renting and ownership. With continued high property prices and difficult lending conditions, private renting is again on the increase with many regions suffering from a shortage of available properties to let.