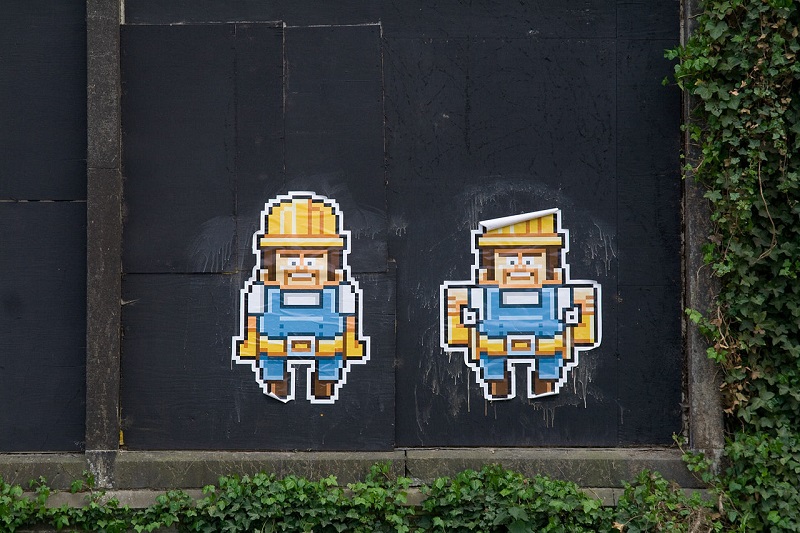 The pixel art is a form of digital graphic art in which images are created and edited at the pixel level, i.e. working one by one the different pixels or dots that compose it. This is a type of design, but is still used today, has a certain retro halo that makes it irresistible attraction for many.
The first appearances of the concept of pixel art appear in the early 70s, in a graphic design program developed at the Research Center of Xerox Palo Alto (PARC), although it was not until 1982 when the term would make his first official appearance hand Adele Goldberg and Robert Flegal, in the same center. And before long before this time, we also find similar notions to pixel art in other art forms such as mosaics or the very point of the cross.
Pixel art, in other words, is a form of artistic creation based on small points that has reached our days using different platforms and materials. Today, of course, the tools that are used to create it are software applications, and here we bring you a selection of them, both desktop and online.