The National Catering Equipment Centre (NCEC) launched in September 2017 in the heart of Bristol's industrial centre. Industry-leading suppliers were welcomed to the 20,000 foot centre and showcased their equipment. Brands including Olympia, Thor, Winterhalter, Samsung, Dynamic, Waring, Elite, Hoshizaki, Steelite and Churchill will be demonstrated to professionals and catering enthusiasts.  What some food companies or events do is put there occasion under Tensile Fabric Structures that can be provided by companies like spatialstructures as there open, light and adaptable.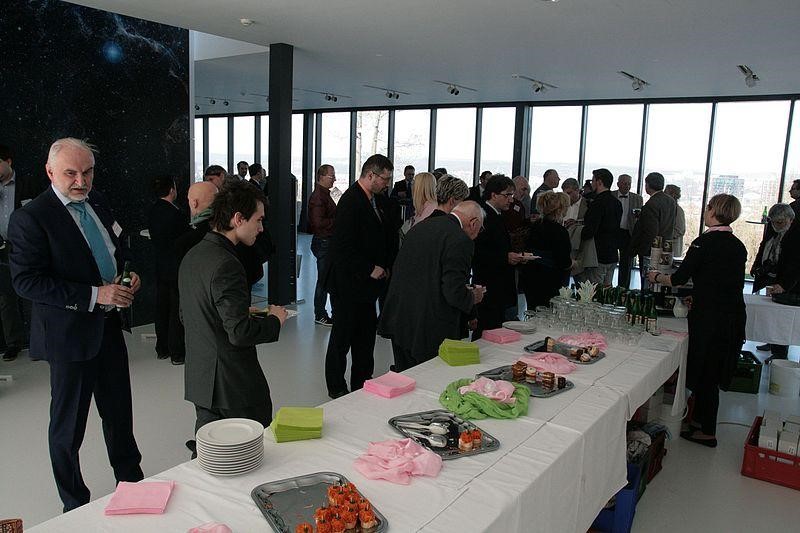 How Will The NCEC Contribute To Hospitality?
The NCEC aims to advise and inspire visitors as well as educating them. Products and services are also offered from a range of exhibitors. There's also a Nisbets retail outlet featuring the latest crockery, clothing and knives along with a clearance section.
Professionals and amateurs can also benefit from the fully functional demonstration and training kitchen. Dean Starling, the on-site development chef provides impartial advice on the different types of equipment as well as tips on catering and menu development.
The Catering Equipment Suppliers Association (CESA) has offered the initiative its support. Keith Warren, the association's director commented on the exciting initiative. Praising the NCEC he spoke about the positive results allowing customers to try products before they purchase will have. The operators will also benefit from the new centre.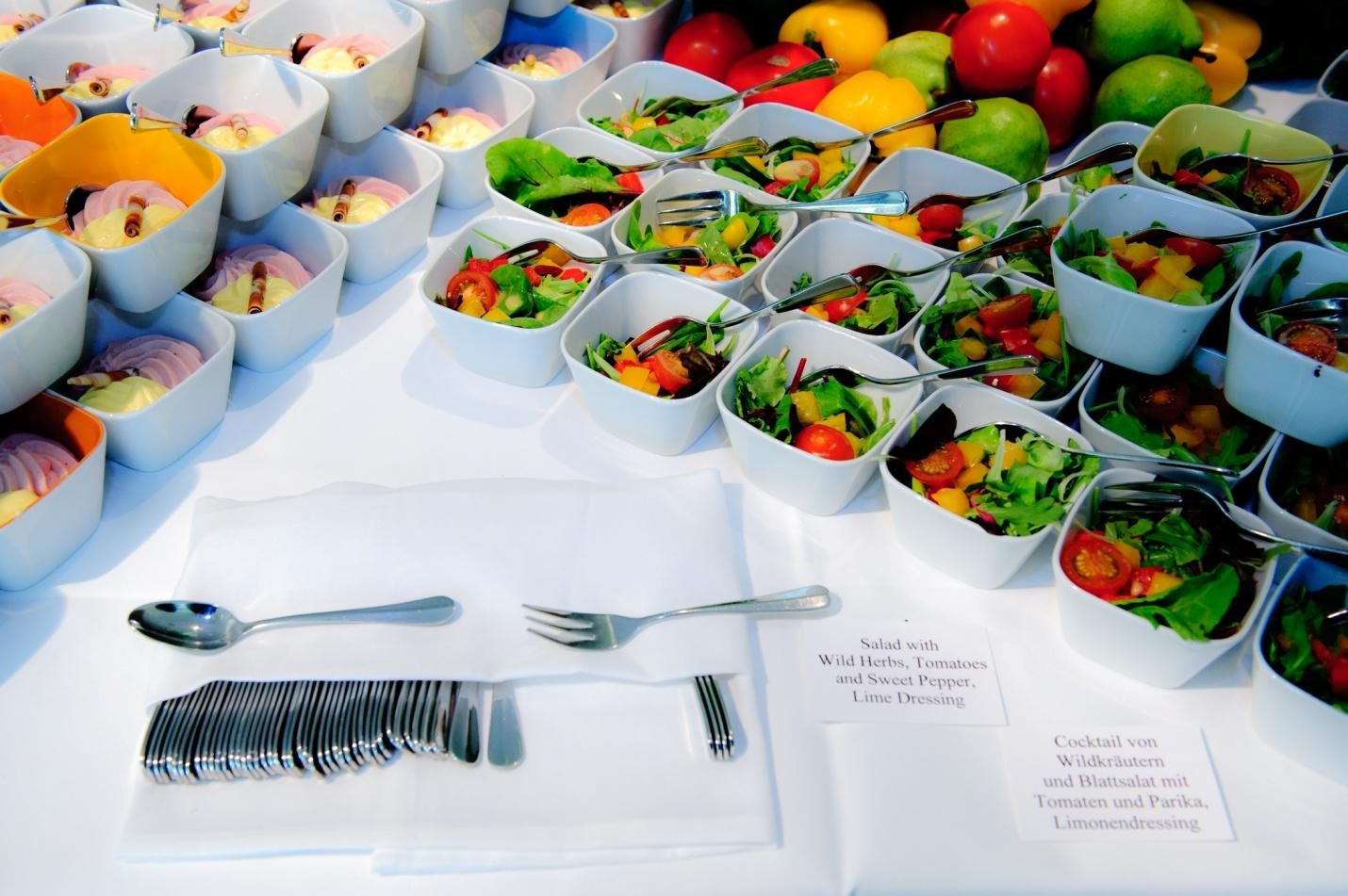 Effects On The Industry
The hospitality industry accounted for 3.2 million jobs in 2016 and is the 4th largest employer in the UK. Caterers suffered during the economic downturn, but market research has shown that today's stronger economy has resulted in more businesses seeking high standard catering services. The recent growth in the industry can be attributed to companies diversifying their menus and adapting to consumers' changing preferences. The education and advice provided by the NCEC will assist companies in providing a comprehensive and bespoke service.
As the hospitality industry continues to flourish, more caterers will be looking to purchase good value commercial catering equipment to meet ever-changing consumer demands. Reputable suppliers are set to see an increase in consumers seeking advice and products tailored to the needs of their business.
The NCEC's manager, Laura Clarkson highlighted that up until now the hospital industry hasn't had somewhere that it can call home. Rugby has Twickenham, Football has Wembley and now the NCEC will represent the hospitality industry. The NCEC believes that it will rapidly become the go-to place for dealers and distributors, through to consultants, operators and chefs.