Facebook bought Instagram 5 years ago, in 2012. But this was practically imperceptible for the users since both have worked all this time as two separate tools.
Facebook is finally starting to integrate Instagram with its flagship platform. Until now, Instagram had kept separate from the company's parent application; the only integration between the two platforms was the possibility of accessing the photo application with a Facebook account.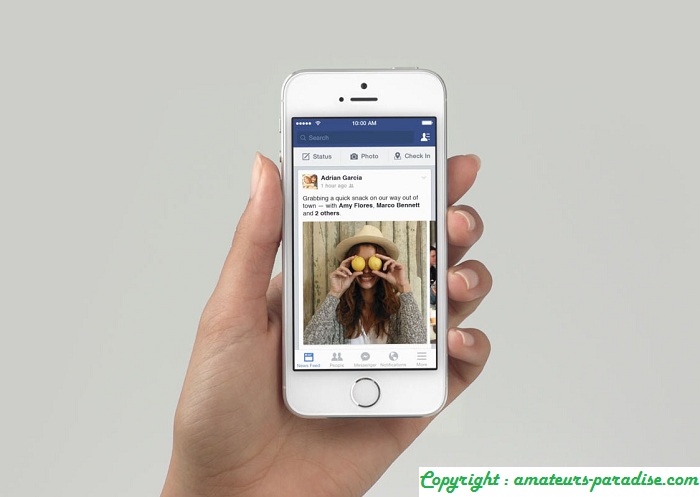 Currently many businesses use the two tools as well as Messenger, which also works through a separate tool, to interact with their customers. This has hindered the work for many owners, since according to Facebook, only Facebook pages receive in general almost 5,000 million comments, messages and publications of visitors every month.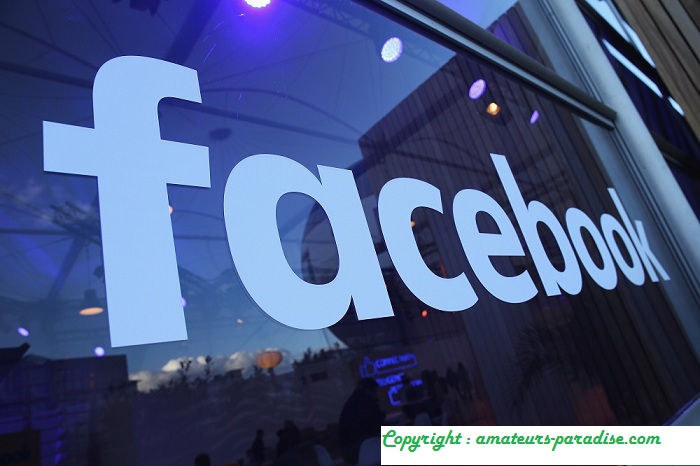 With the company's new announcement, businesses can now link their Facebook, Messenger and Instagram accounts in order to manage communications from all three channels from one place. Facebook indicates that thanks to the update of the inbox, it will be easier than ever to communicate with customers at any time and from anywhere.
The company announced the launch of a single inbox in which you can view and manage the messages and notifications of the three applications without having to change from one to another.
The only thing that the user must do is select the comment or message that he wants to answer and a text field will be enabled to do so.
They also integrated the function that allows to understand all the interactions that the user has had with the business. When responding to a message, it will now be possible to click on the user and access his public profile where the previous interactions with the business will appear.
The application will be available during the next weeks for page managers from your mobile. The company hopes to implement it soon in other devices.
To access, users must click on the bottom of the message icon, then select the Instagram tab and log in.
For those users who have already connected the Instagran account with their Facebook Page, the update will be automatically.
You may also like to read : How To Surprise Your Customers With Gift Vouchers