There are many solutions to the problem of storing your car after you've driving it home following a hard day's work. Increasingly the garage is being used for other uses than storing the car, but this is a bit of a shame as that is exactly what a garage is for. There are more than a few options that are open to you so let's have a look at what is out there. One thing that we will look into in more detail is the Bespoke Oak Carport but you might as well get a sneak peek at that by visiting www.bespoaktimberframes.co.uk to see what is on offer.
The first option is to use the garage It might seem like something of a radical concept especially when the most popular use for a garage nowadays is the storage of stuff that you cannot fit in the house. As we seem to gain so much stuff in the modern world it is now quite common place to use the garage for something other than the car. So, it's a good idea to check that the car can actually fit in the garage because cars have grown in size since many garages built in the 1960's and 70's were for cars that were much smaller. If that is the case, then storage is the answer but if it is not then why not clear out the rubbish and put the car in there for once? It will protect the car from all winds and weathers and add as an extra security feature.
On the street is also an option and for some it's really not any other choice. Whilst it might be a pain the purchase of a high tarpaulin sheet or proper car cover that is placed on every night might seem a little over the top but the chances of your car being scratched or damaged is greatly reduced. It doesn't take that long.
A driveway if you have one should really be used. Whilst it maybe a pain to reverse in and out of the drive especially if it is leading out onto a main road, the cost in insurance being reduced certainly out weight the extra effort that is required.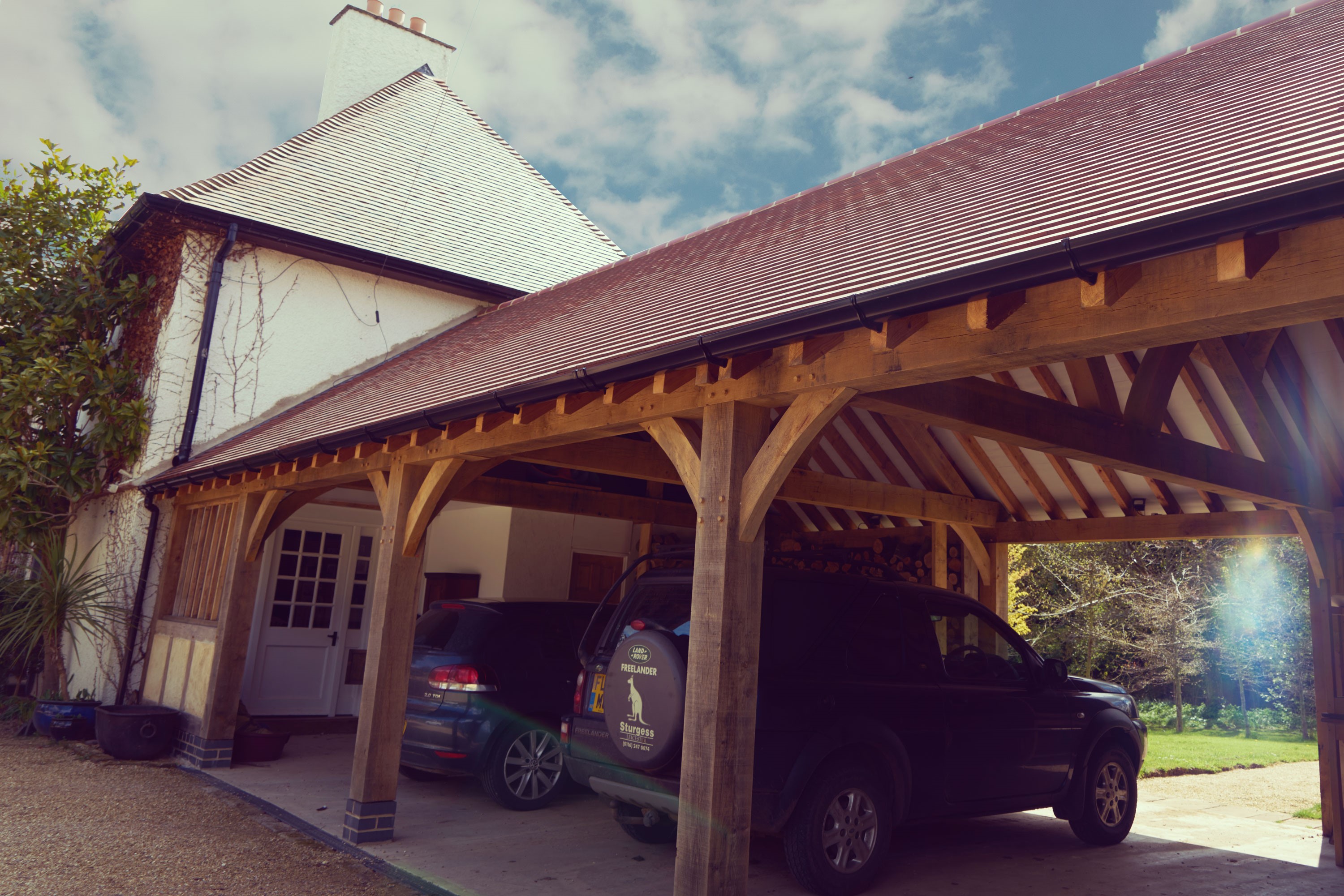 Finally, we return to the subject of the car port. If the garage is too far gone full of items and you have a drive, the council and the neighbours will be annoyed if you try and erect one on the street, then this might be the answer to your car storage needs. A car port is stylish and easy to put up. It can be an affordable option and will protect the car from whatever nature throws at it. Why not take a look and see.