Professional coaching is an increasingly demanded and implemented in the field of companies around the world technique . However, when we refer to SMEs, self-employed and entrepreneurs, this tool is often lacking.The low participation of the entrepreneurs in the training and personal improvement taking advantage of the professional coaching, is usually due to the economic aspect. This technique is not yet seen as a real and powerful way to improve in all fields of a small business or an entrepreneur. Therefore, it is an investment that is discarded.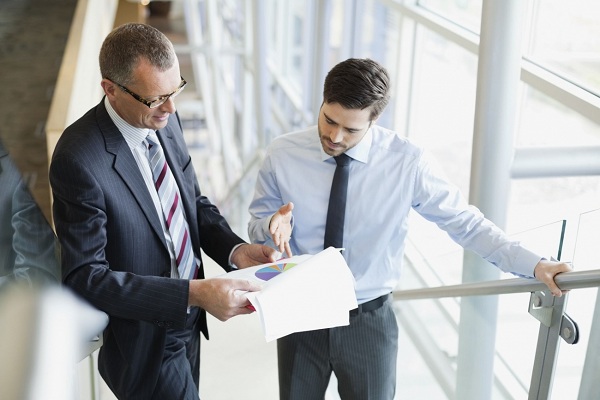 However, professional coaching is vital for the entrepreneur , since it offers very valid tools to be more productive, successful and find ways to improve in the field of personal development.
Given the importance of professional coaching for entrepreneurs, we would like to comment below on a series of objectives that can be obtained by implementing this technique.
Adapting to the environment
The business world is constantly evolving, and always subject to changes in the environment. Thus, not all professionals are trained to survive and adapt to the complexity of the current labor market. However, professional coaching offers techniques capable of promoting the training and adaptability of entrepreneurs to this complicated landscape.
You may also like to read : Money Matters: 7 Lessons For Budding Entrepreneurs
Improve Leadership Skills
Professional coaching also involves improving personal development and motivational skills, both intrinsic and extrinsic. With these virtues, it is not strange therefore that an entrepreneur increases his leadership in a positive way.
Strengthening of strengths
A necessary capacity in an entrepreneur is to strengthen their strengths, in the same way that they must know techniques to minimize weaknesses. Without a doubt, professional coaching is the perfect tool for it.
Improving negotiating capacity
If we look closely, negotiation is a very important part of life . Since we were born, we have developed techniques for reaching agreements. You start as a child, with your parents and friends. Afterwards, you must know how to implement everything learned in professional life. For this, the coaching is fantastic, since your goals when you have to face clients, bosses, collaborators, etc., will be much easier to achieve with the proper training and knowledge.
Failure management
Unfortunately, not everything in life is a success. To learn how to ride a bicycle, we have all had to fall once and a thousand times. However, we must know how to manage well the failure, learn from the defeats and leverage obtained valuable information and training to improve in the following projects. Any entrepreneur who uses professional coaching will internalize these valuable concepts.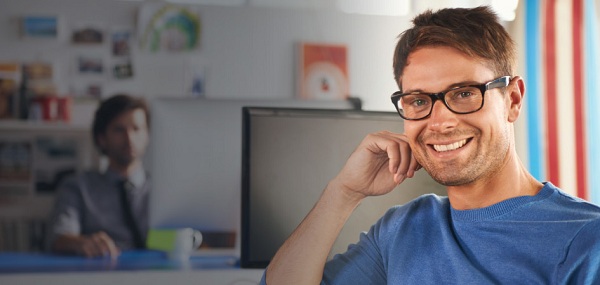 Use of experience
Although it may seem strange, all experience acquired throughout life, even that which is interpreted as insignificant, can be exploited. An entrepreneur, who must have his five senses in every detail of what happens around him, needs to have this fact clear and apply it in all facets of his work and personal. To improve in this aspect, professional coaching is a suitable and indicated technique.
Clearly, an investment professional coaching by any entrepreneur is not wasted or lost money. In fact, in the short term the first positive results can be seen in this respect.