Auto companies gradually begin to bet on electric vehicles . However, so far almost all the launches have been car, so you have to understand, at least to get into details, as very positive this new electric motorbike.The Orphiro Cruiser breaks with what we are used in the design of other electric vehicles, which usually go for modern and even futuristic designs, and offers a bike with a strong classical aesthetics, even going to remember the Harley known.
Orphiro
Despite their cleanliness, low consumption and being very respectful with the environment, these electric vehicles are still unsuccessful in the market. Not even the regulations that are being drawn by different governments, and that allow to obtain discounts and tax reductions for the acquisition of electric vehicles, are getting that increase the purchase of these vehicles. And is that one of the main drawbacks they present is that they are still expensive, in fact their prices are quite inaccessible for most people. It is the case of this new electric bike Orphiro, the price of 49,000 euros puts a luxury available to very few pockets.
In addition, keep in mind that it is not a vehicle that we can use for long journeys, as their autonomy with a full load is only 100 kilometers and recharge the five batteries Lithium Ion 72 volt found in Its interior will take us about six and a half hours, so it is specially designed to move around the city. As usual in vehicles of power consumption, the speed is quite limited in this case to 120 kilometers per hour .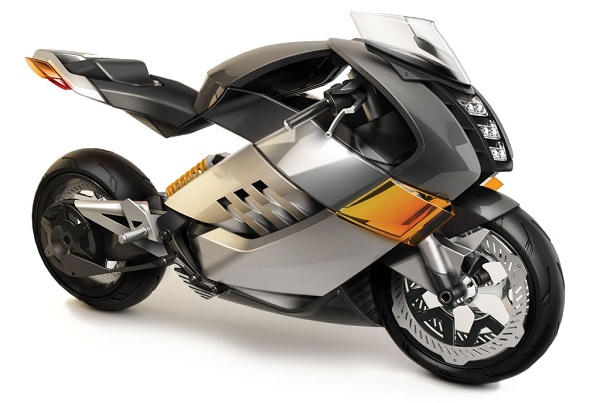 As we pointed out at the beginning, what can not be denied is the particular and attractive design of this motorcycle, which allows to combine modernity with the classic and that has been made with high quality materials that give it a very robust appearance. Another remarkable aspect for some people, and otrss rather the opposite, it is very quiet , so we will not be able to recognize the sound typical of these bikes.
More than curiosity or for collectors with enough money, this Orphiro is a good idea that allows to introduce the electric consumption also in the motorcycles, but that however is far removed in terms of price and performance of the market.