Increasing access to the Internet in recent years has resulted in an exponential growth in sales through the network. According to the study conducted by the Online Business School, 32% of people who purchase already via the Internet. Because of this the shops, both smaller and large, must adapt their sales strategy to customers who increasingly are more in virtual space than the physical.
But position a brand and a product in the Internet market, getting bigger, it is not easy. SEO was until now a major free alternatives, along with social networks, which are starting to be saturated with advertising. So one of the great alternatives when positioning brands and products are the discount coupons.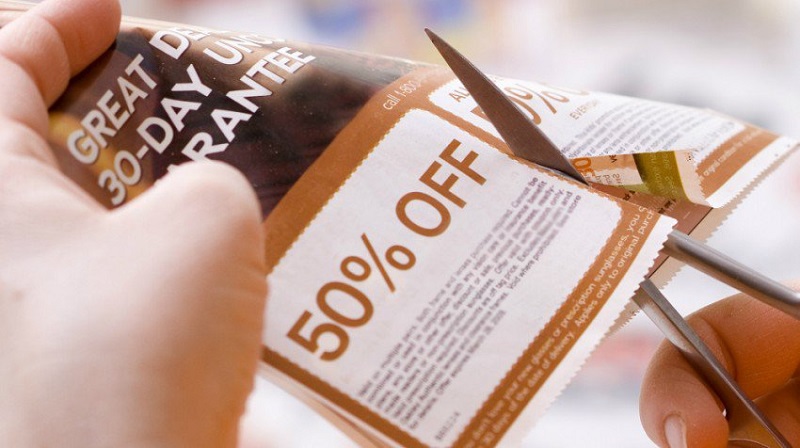 In recent years, the discount coupons are becoming an alternative used by an increasingly high number of consumers. This trend came from the British market and gained strength with the economic crisis, it has become a great alternative savings for buyers and a marketing strategy very important for businesses.
Why use discount coupons on your marketing strategy?
Use discount coupons in marketing strategy offers several benefits:
Loyalty to our clients: offering discount codes for next buy, make easier for the customer to buy again in the same store.
Attracting new customers: in a market saturated with brands and similar products we can differentiate our brand through discounts when purchasing our products or services.
Increase sales of a particular product: the launch of a new product or service can be incentivized by offers to strengthen it until it is strong enough by itself.
Brand positioning: Use discount can help position the brand thanks to the websites of discount codes and coupons that already have traffic and few own customers.
What channels used to distribute discount coupons?
You can use different channels when the discount coupons distributed, and all with good results:
Email: according to the IAB Mobile 2015 study, 83% of users state that likes to receive email discounts and promotions. It is an easy initiative to carry out the database of the company.
Online Shop: If you have an online store, you can use your own porting to either offer discounts, on the first purchase or validate the cart.
Discount codes websites: this type of websites has their own traffic and a lot of brands that will allow us to position and publicize our brands and products. In addition, we get a position in the savings market.
Affiliation platforms: are the intermediaries between the advertiser and the site where they will publish the discount coupons. Just register to start offering your coupons discounts to all advertisers' affiliates. Most of them allow you to select the target audience to which you are headed and personally approve requests from advertisers.
Social Networking: social networking is a territory that may become saturated with advertising, but an interesting discount can become a viral content.
For the strategy to be good to combine several types of communication, to quantify where we can get target audience.
Temporality
Another factor to consider when planning a marketing strategy with discount coupons is temporality and periodicity. One of the best alternatives is to offer discount codes in low season shopping when users expect no surprise to find discounts.
On the other hand, it is not advisable to offer many discount coupons all the time, because customers tend to perceive as normal and not as an extraordinary opportunity to save.
There are also a number of risks that we must consider the possibility of incurring losses if not properly quantified promotion, target audience and the maximum ceiling that are willing to achieve.
As you have seen the discount coupons are a great alternative when our brand positioning in the market and reach new customers.