We have shared in these days some concepts about the undoubted benefits of sport in general terms , an aspect on which we continue to promote reflection throughout this space of meeting and opinion, which we invite you to add up leaving comments.
There are many things that are necessary to complement the practice of a sport , so that this benefit is compatible with an enjoyment in our life. To give some examples, the sustained practice of physical activity can be supplemented by good nutrition, adequate hydration , constant medical supervision , professional advice , etc., but also in addition to these factors, comfortable clothing and good footwear would contribute to a better performance in the activity that we have chosen.
Beyond brands and models, surely having the possibility of wearing garments that we like and even better, that we have the opportunity to customize them will give us chances to strengthen our self-esteem as we will be a more active part of our own performance.
This possibility is, neither more nor less, the one offered by the well-known Nike brand in its campaign called NIKEiD . Just visit the official website of this brand, choose your language and country of residence. Now you have the possibility to choose a shoe model and design the colors, materials and other details according to your own taste. Some other more.. you 'll discover for yourself if you try! We leave it in mystery…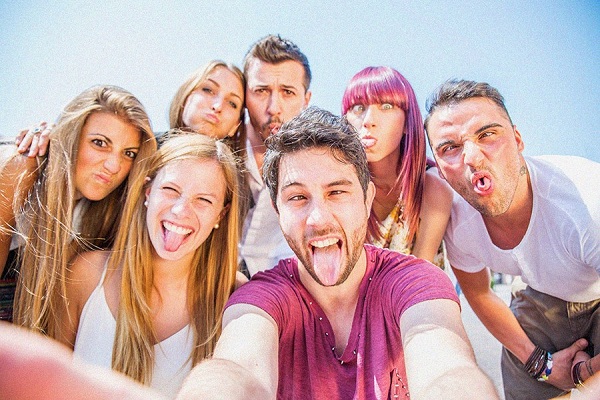 You may also like to read : History of Basketball